Your Identity, your story
…Designed for your world
We are a full service creative design and build firm that focuses on merging art and engineering into custom visual display solutions. OUR EXPERTISE ENSURES THAT YOUR PROJECT WILL REPRESENT WHO YOU ARE, MAKE SENSE IN YOUR SPACE, AND HAVE A POSITIVE IMPACT.
OUR GOAL IS TO EXCEED
The process is the same for every project that we do, but each project is always unique.
Your story inspires the ideas that then lead to our solutions, meaning there is no catalog to thumb through.
Presentations takes time to understand your project's scope. We will always create a custom display that exceeds your goals.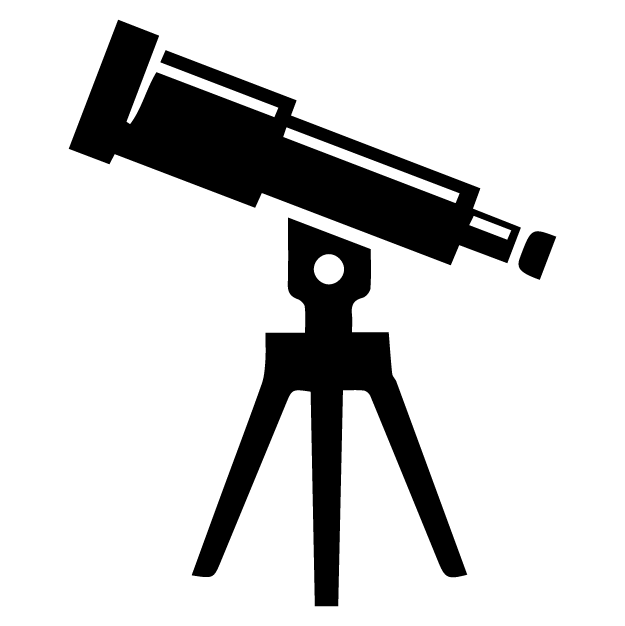 DISCOVER
Every project begins with a design charrette. An in- depth info gathering to get a clear understanding of your project goals and focus.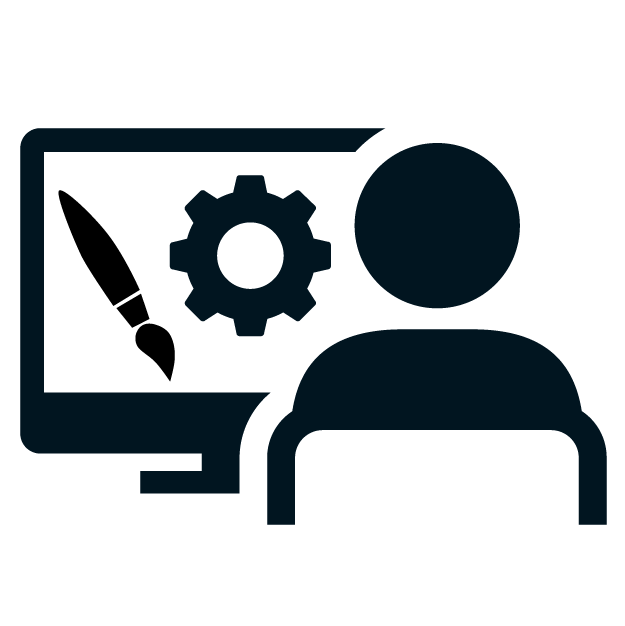 DEVELOP
Our team of designers and engineers work together on every design. They ensure that quality and durability are always part of the final display.

IMPLEMENT
We make your project with modern creation methods for a turn-key display that is ready to install. Also we coordinate to be on time and on budget.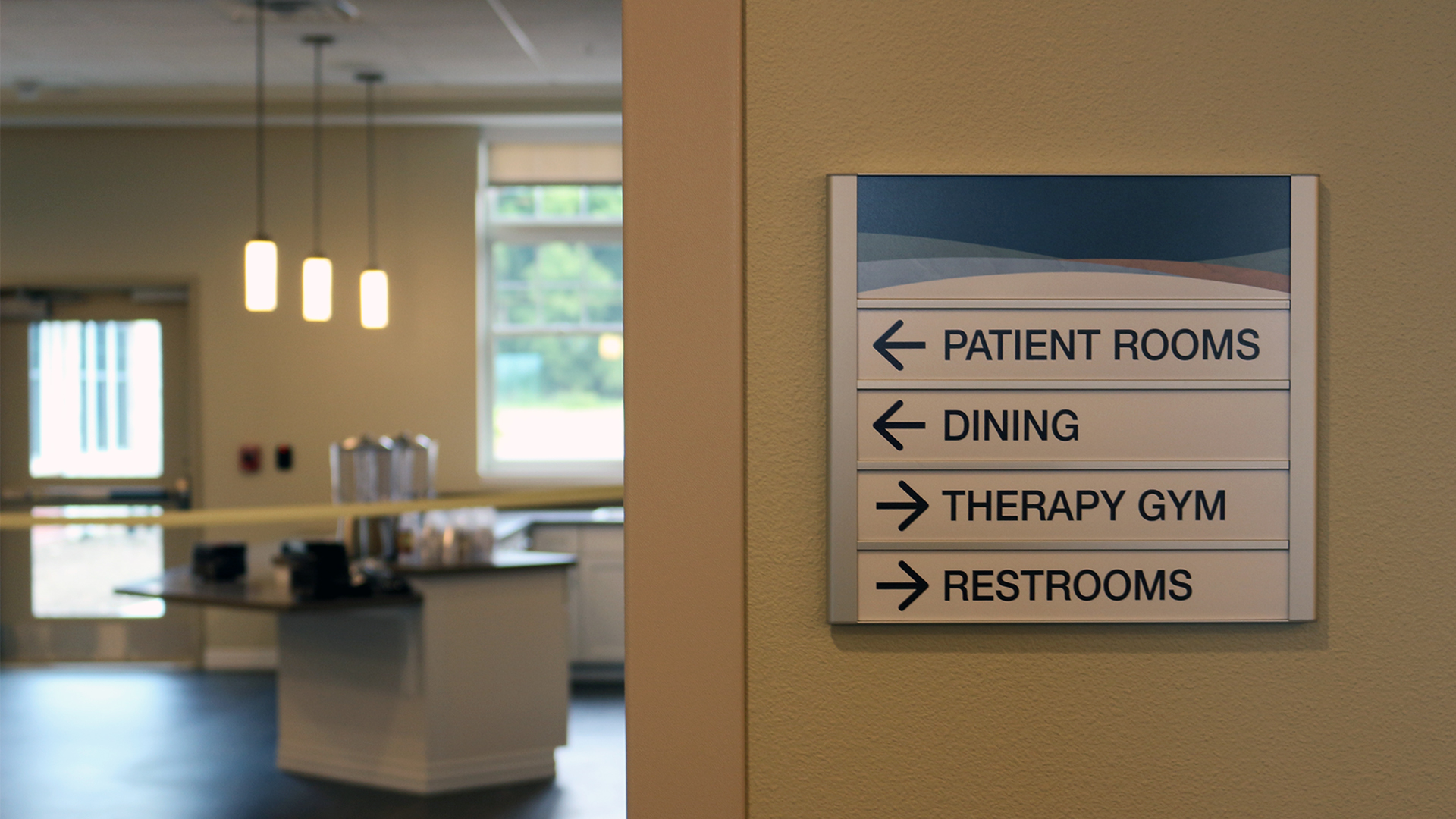 WAYFINDING
Sign Systems | Mapping | Design Development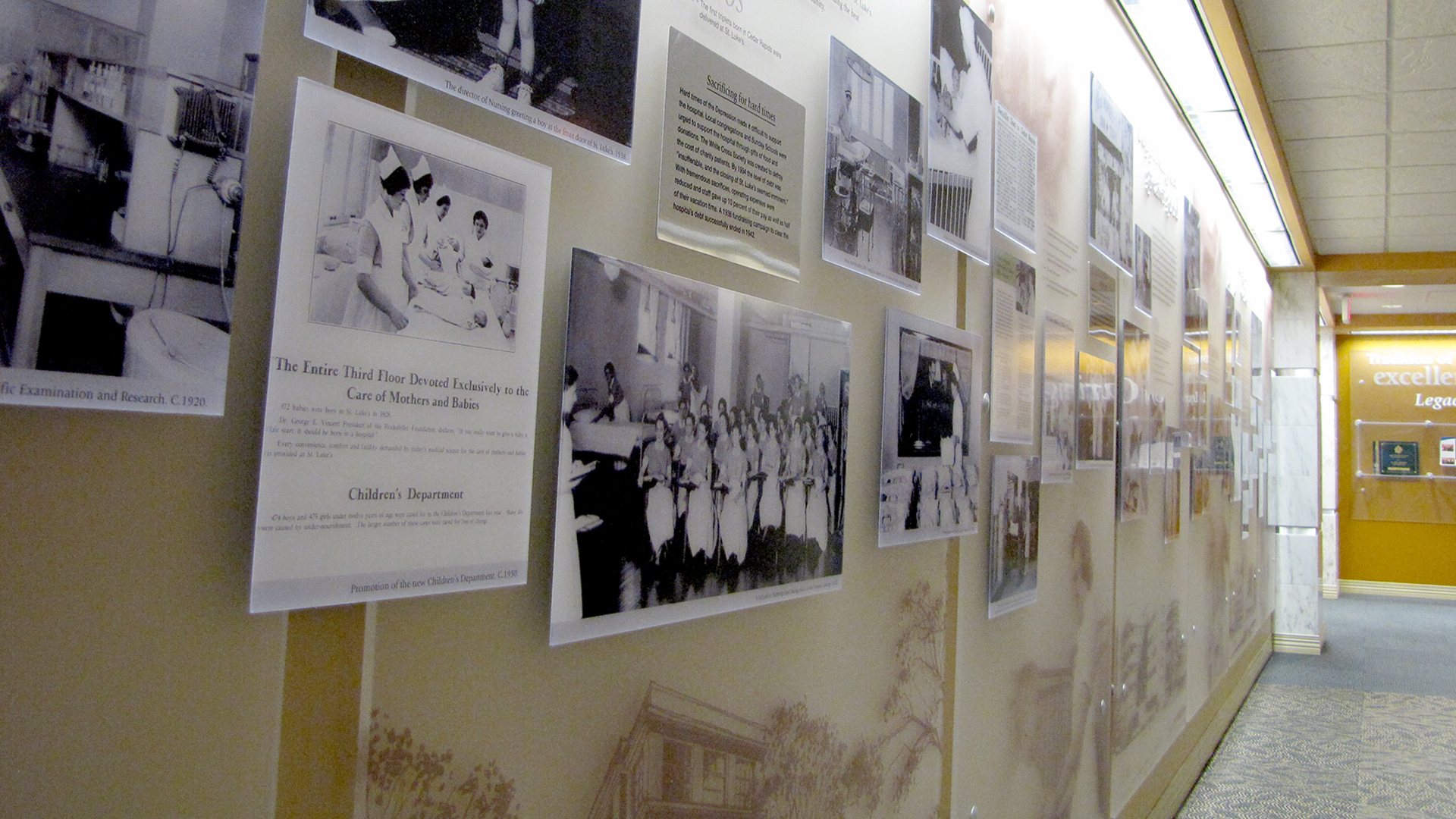 HISTORY
Corporate Displays | Interactives | Museum Exhibits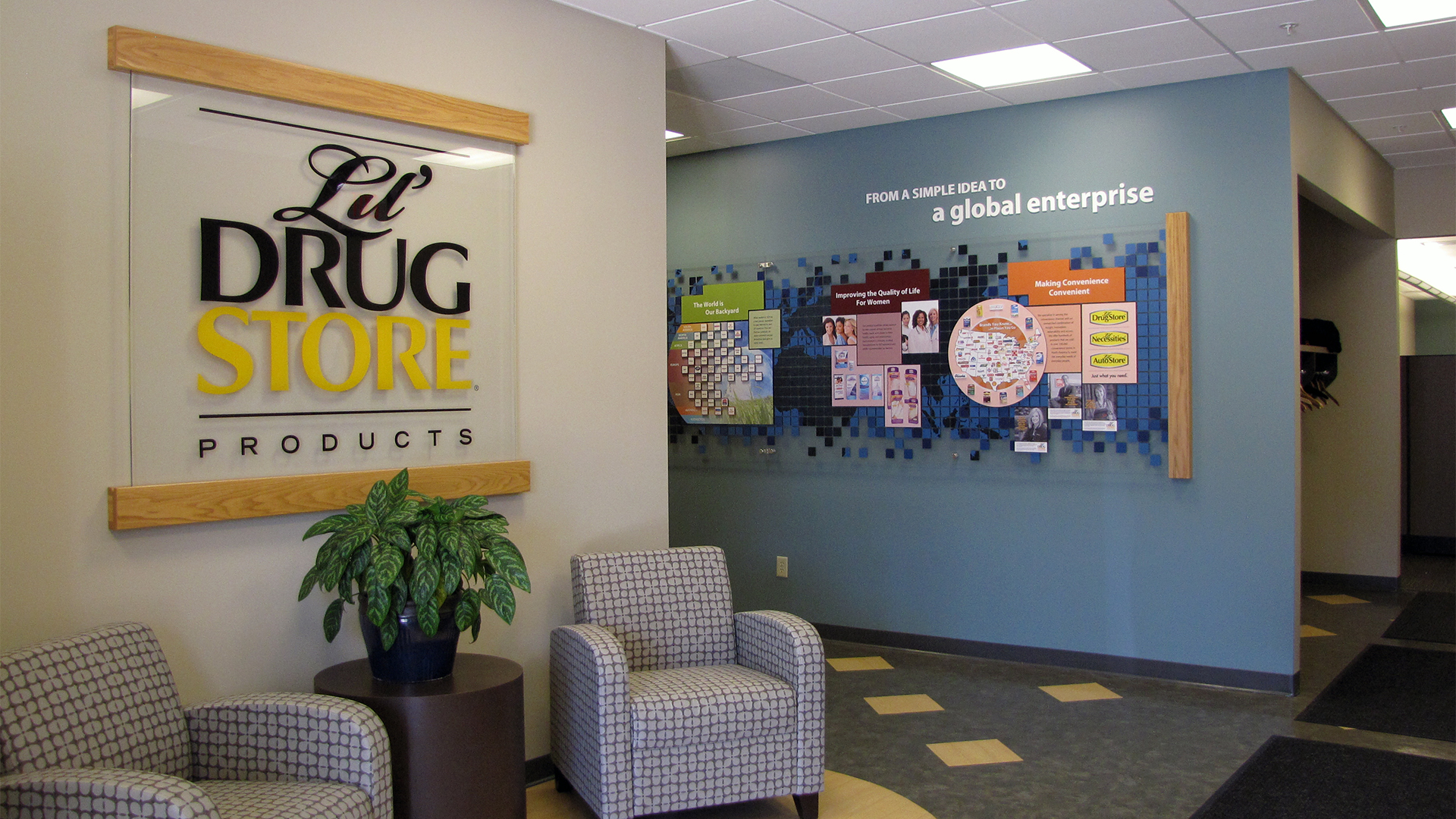 BRANDING
Logo Walls | Marketing Displays | Environmental Design
See a few of our many projects that we have made using our creative design and build process. Also see why so many choose Presentations Inc for their visual display solutions.
Let's Start Something new

Say Hello!
We look forward to discussing your project.
Please fill out the form and we will get back to you as soon as possible.
You can also email us directly - info@p-egd.com or give us a call at 319-396-8101