WHAT WE DID
Design
Fabrication
Installation

PROJECTS INCLUDED
Branding Walls
Donor Recognition Displays
Digital Directories
Wayfinding
Digital Signage
PHYSICIANS' CLINIC OF IOWA   —   MEDICAL CLINIC   —   IOWA

Our services include an all inclusive turn-key solution for the client. Upon entering the Physicians' Clinic of Iowa campus a large variety of custom displays greet and guide patients. These displays include interactive digital wayfinding, large corporate branding displays, as well as static wayfinding. The Presentations team devised a material and media typology to create a cohesive brand. Moreover this was achieved without letting go of the variety and harmony found in the various displays.
Also we employed the exclusive ARREYA® Digital Signage Suite, a Google Partner product, to manage the the touch screen digital displays on the multi-building campus. Lastly to fully round out the space and ensure consistent branding, our design team created custom digital templates using the built-in ARREYA® content editor. These digital templates are easily updated by the client, making for an innate solution.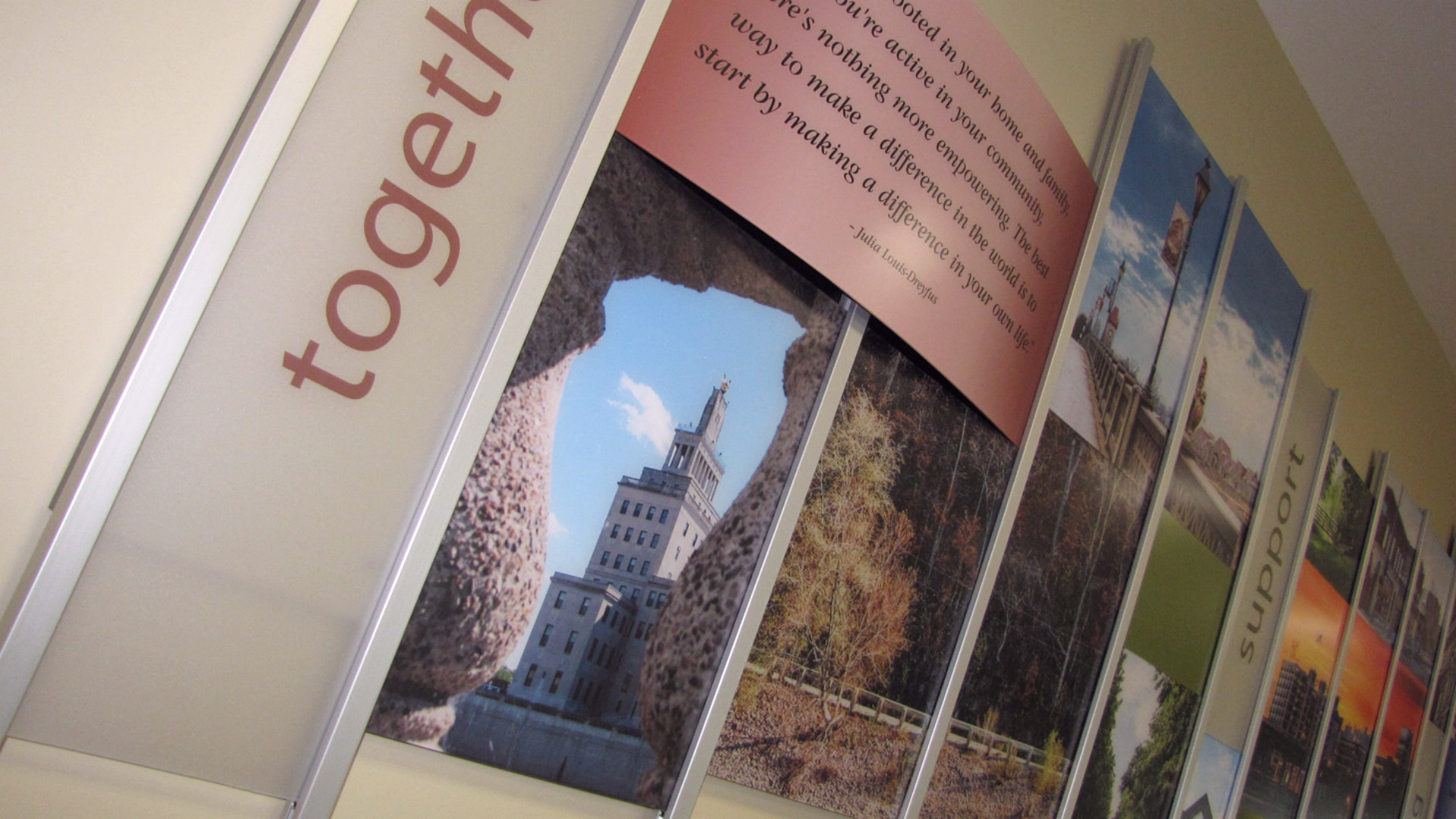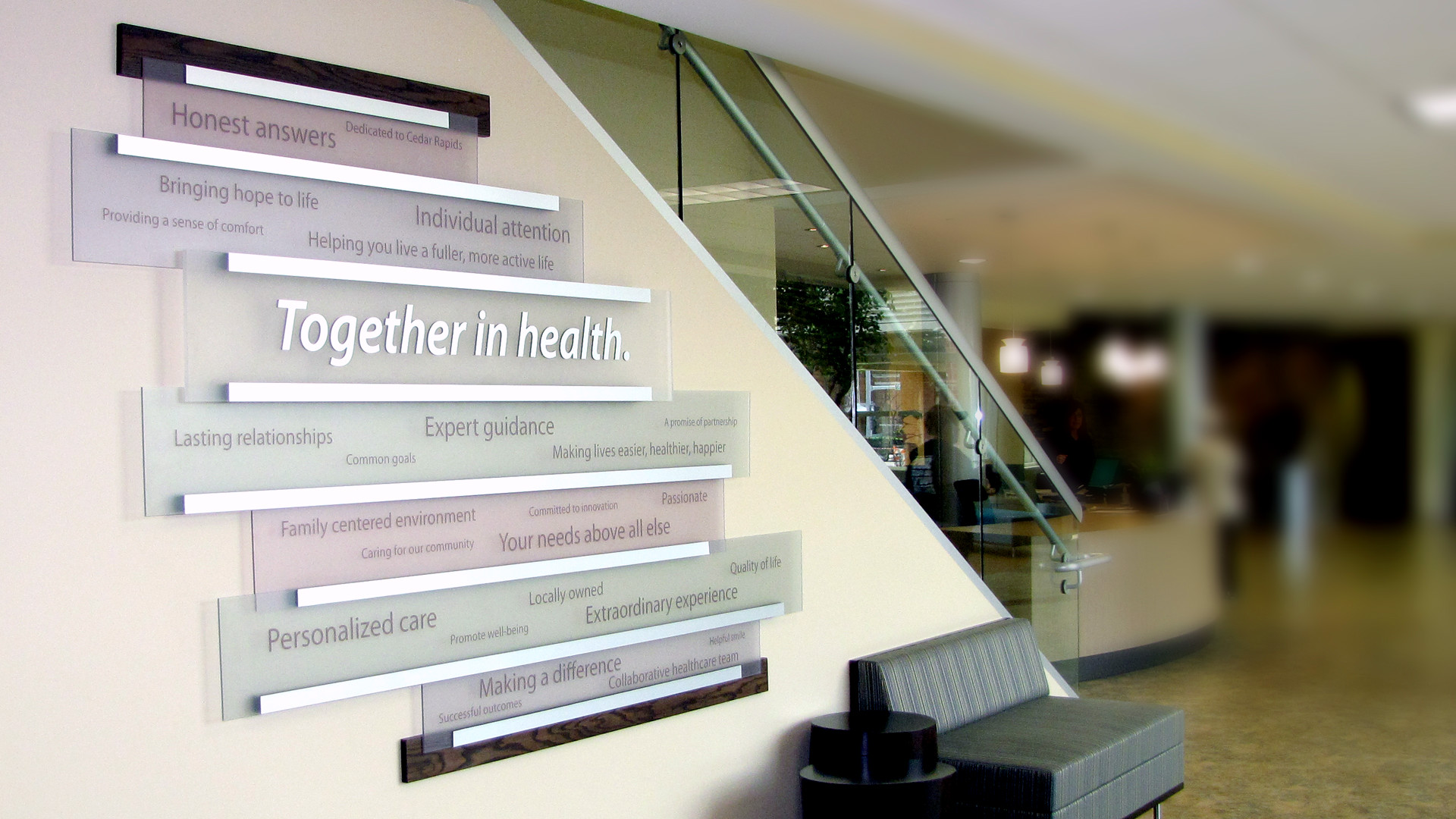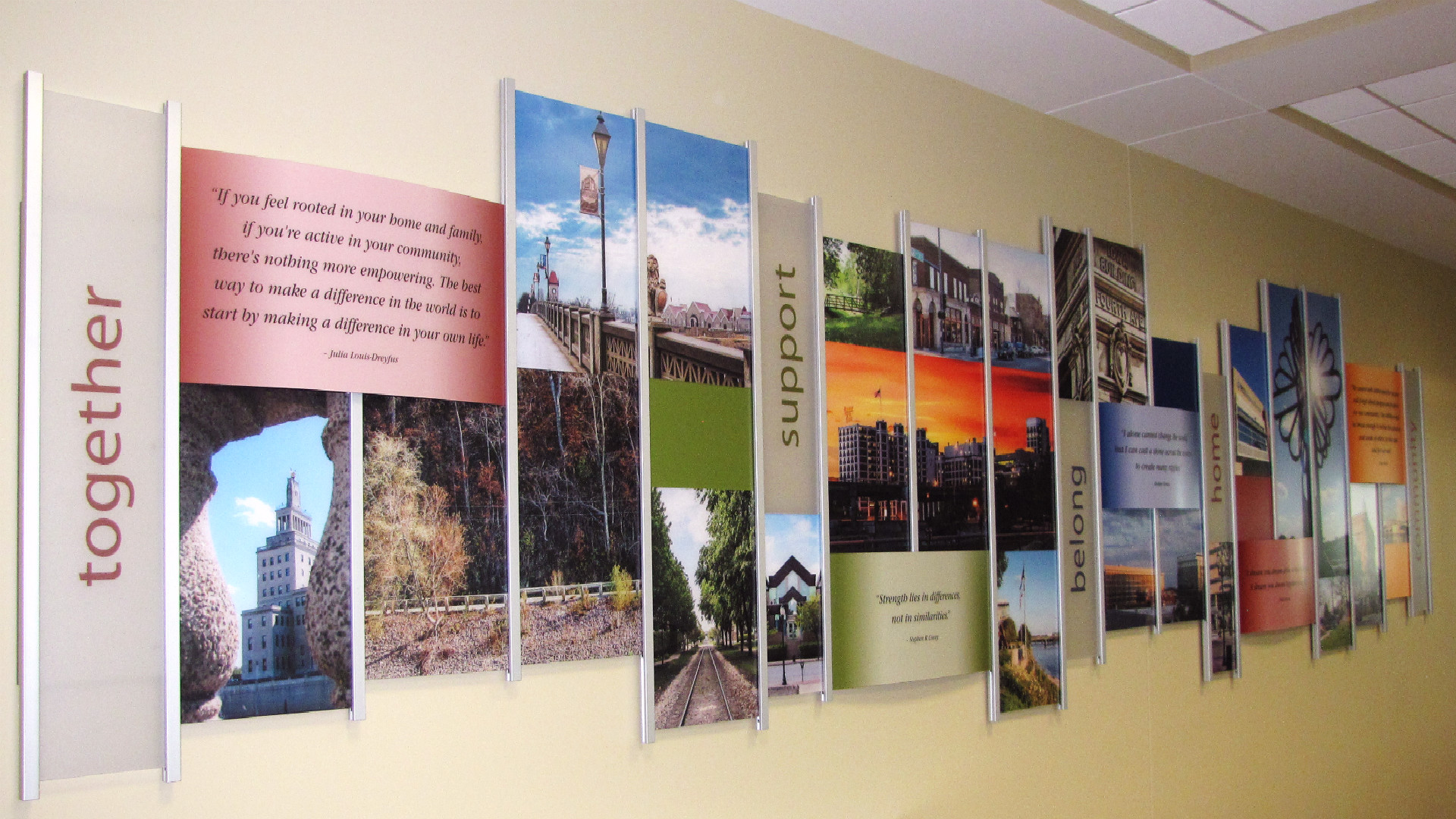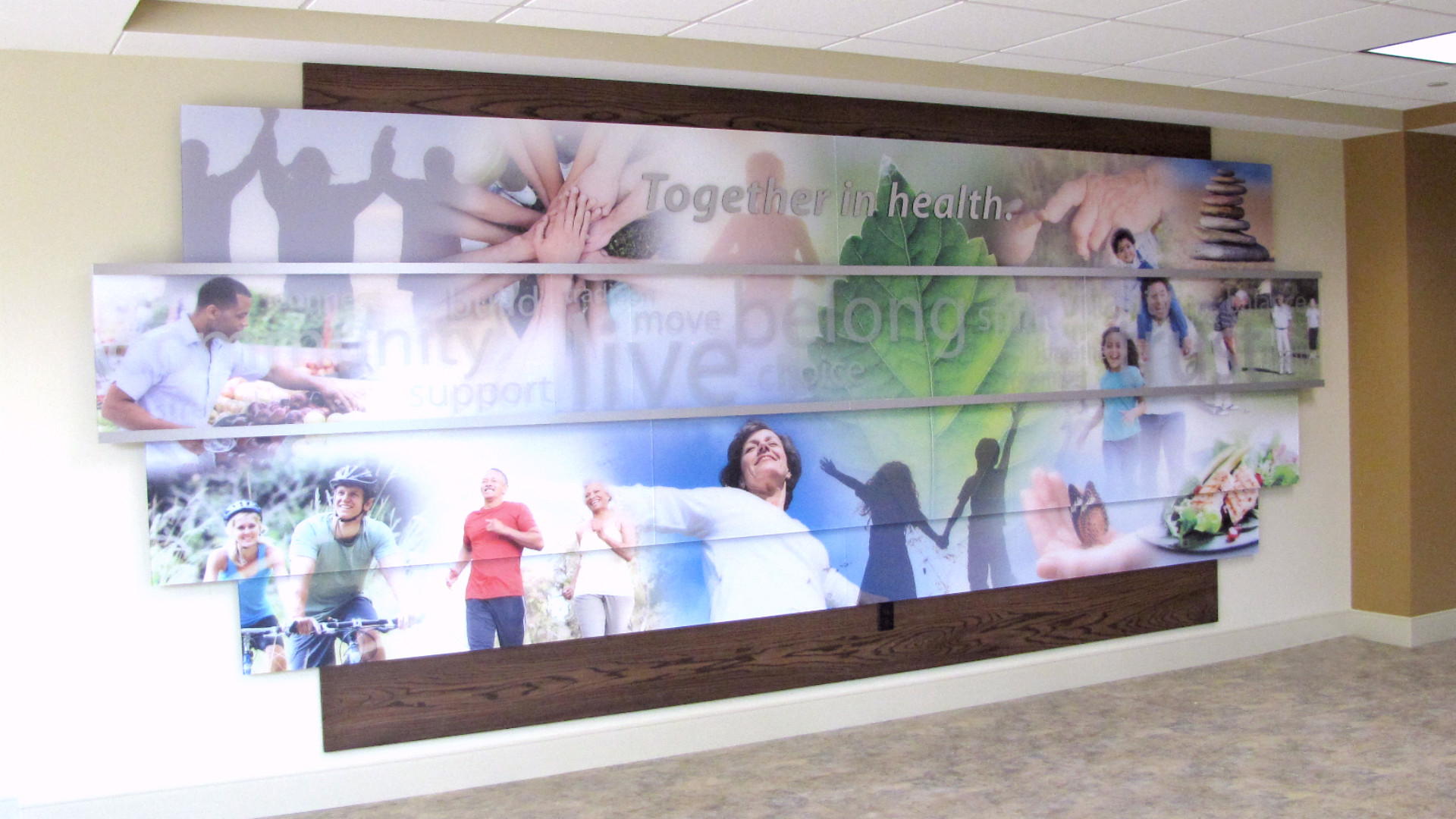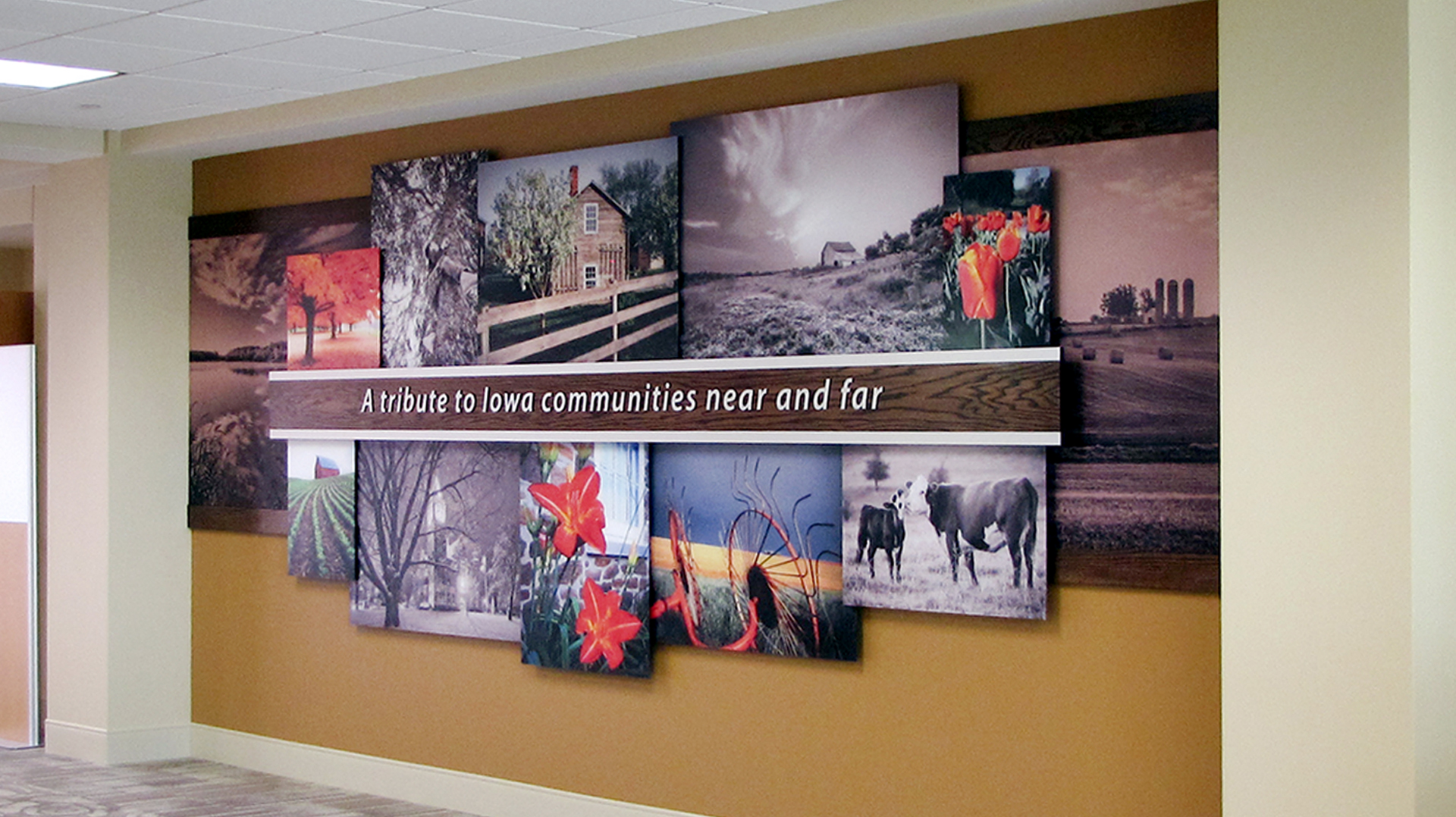 Let's Start Something new

Say Hello!
We look forward to discussing your project.
Please fill out the form and we will get back to you as soon as possible.
You can also email us directly - info@p-egd.com or give us a call at 319-396-8101