Vision & Mission Messaging 
WHAT WE DID
Content
Design
Fabrication
Installation

PROJECTS INCLUDED
Corporate Branding
Corporate History Display
Wayfinding
LIL' DRUG STORE   —   CONVENIENCE STORE DISTRIBUTION SUPPLIER   —   IOWA
Our team worked with Lil' Drug Store's marketing team to transform their warehouse space by, making it more modern. They wanted to showcase the history and growth of Lil' Drug Store, we achieved this by designing a lobby and a Branding wall display that, tells the story of the growth and the success of the company.
In addition elements of the design were made and installed by our team. The team took into account the room size and the needs of the space to achieve a the goal of the project.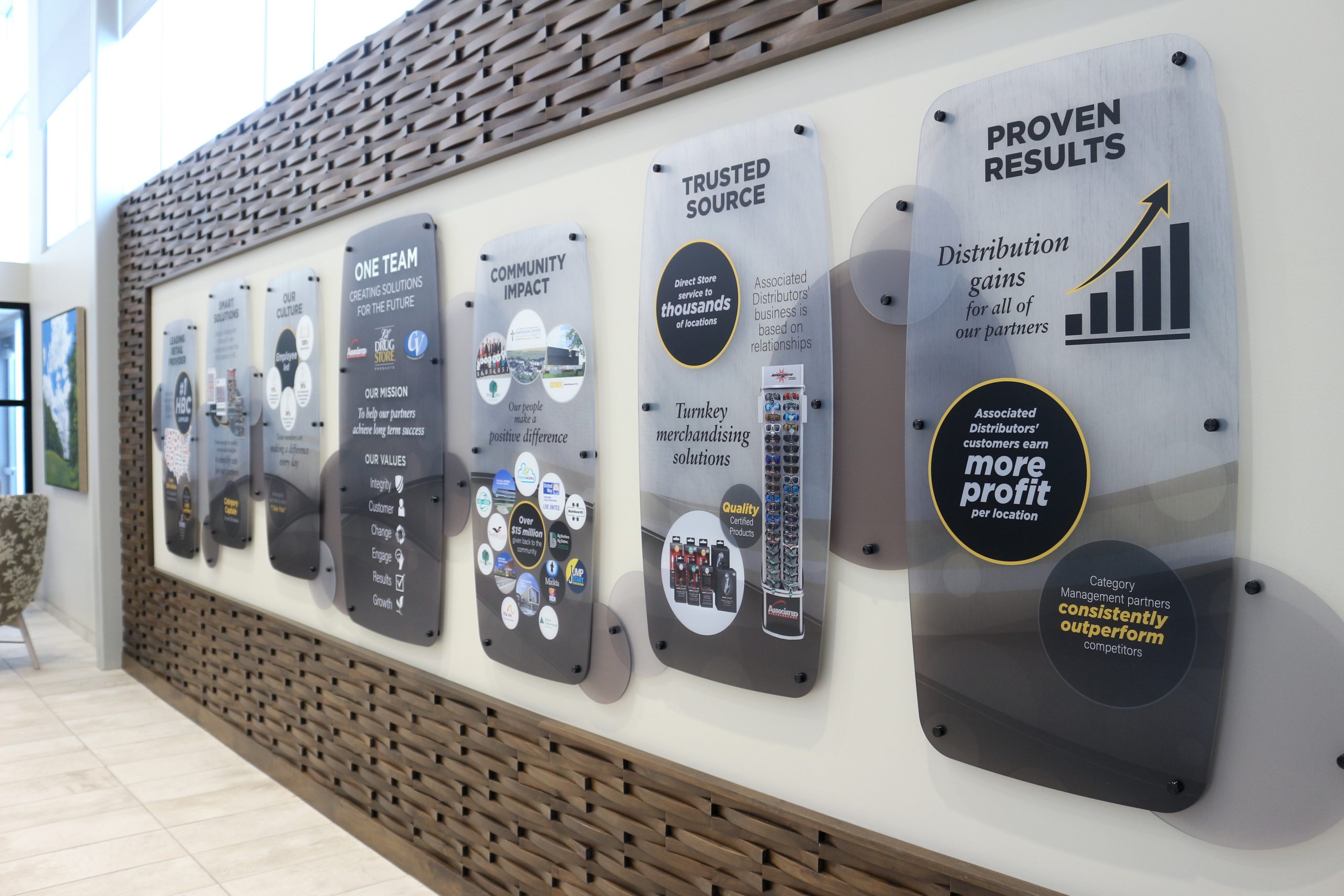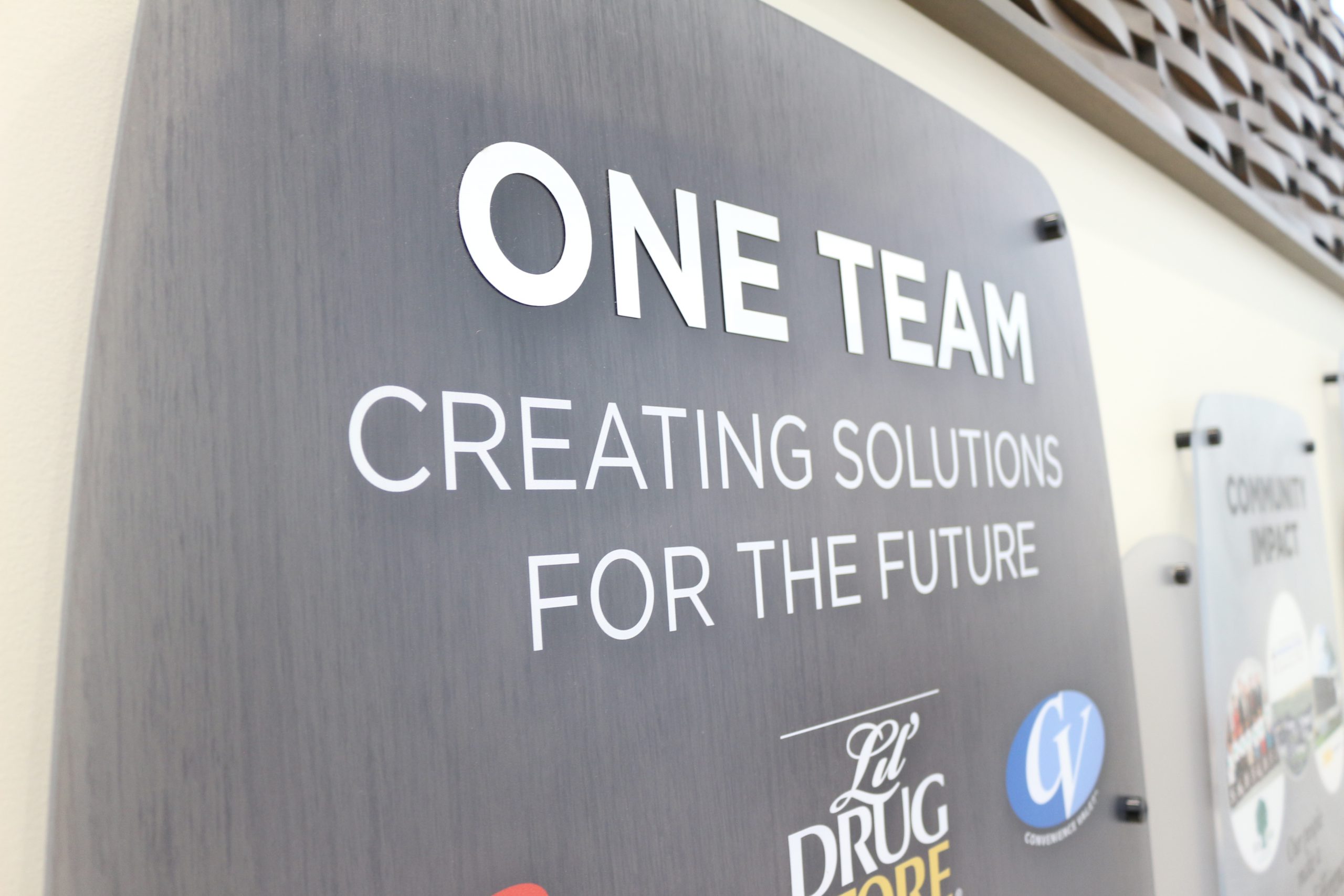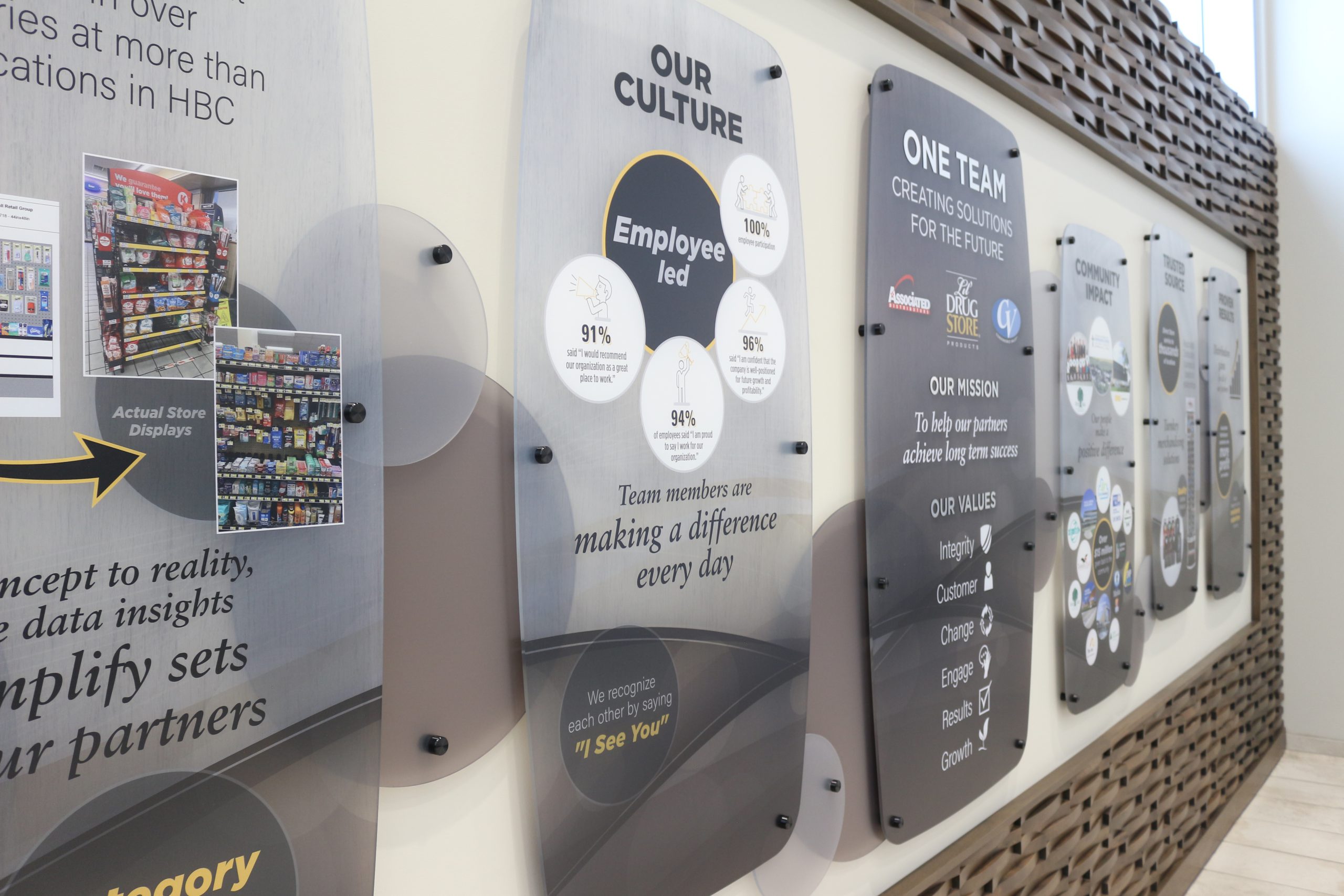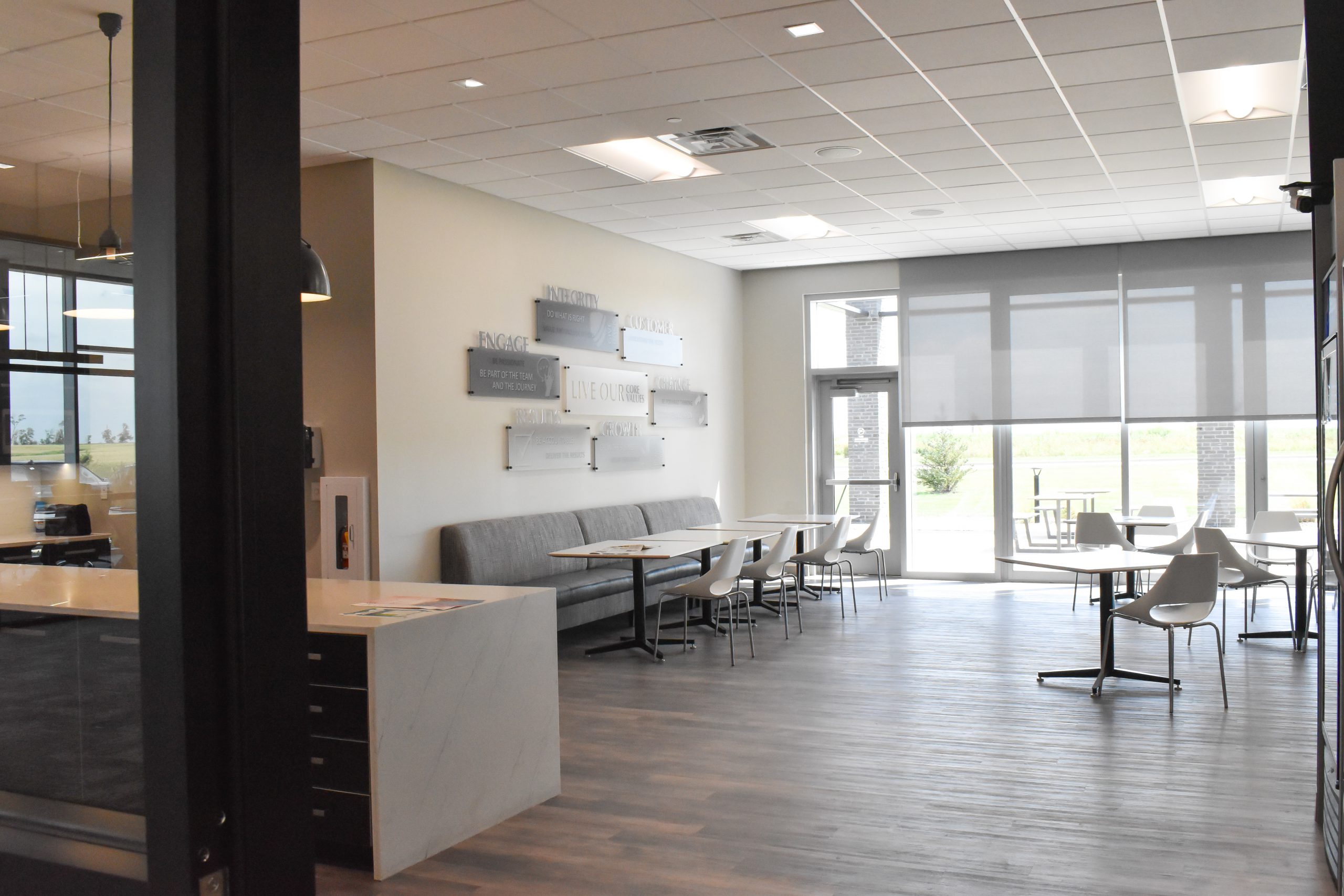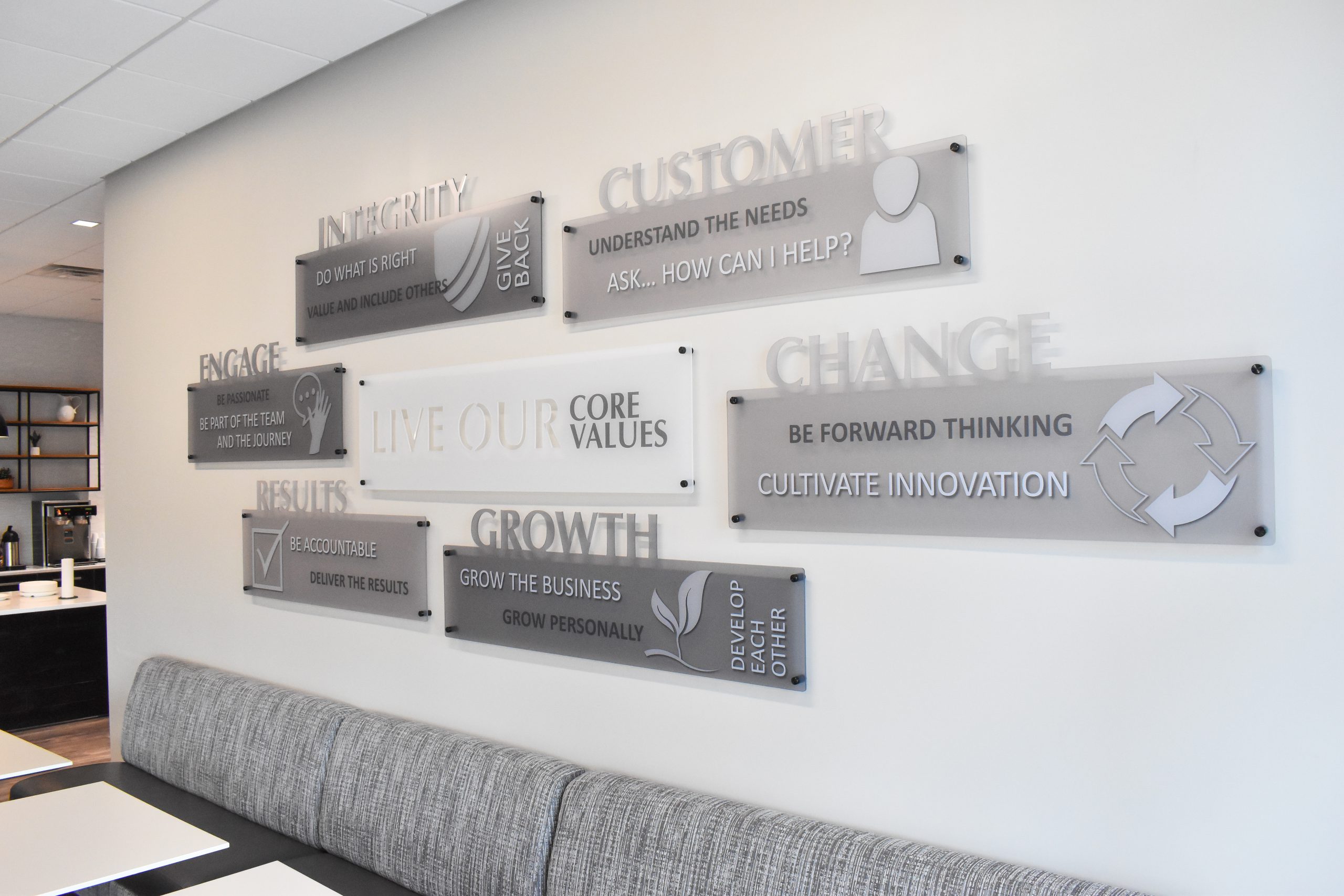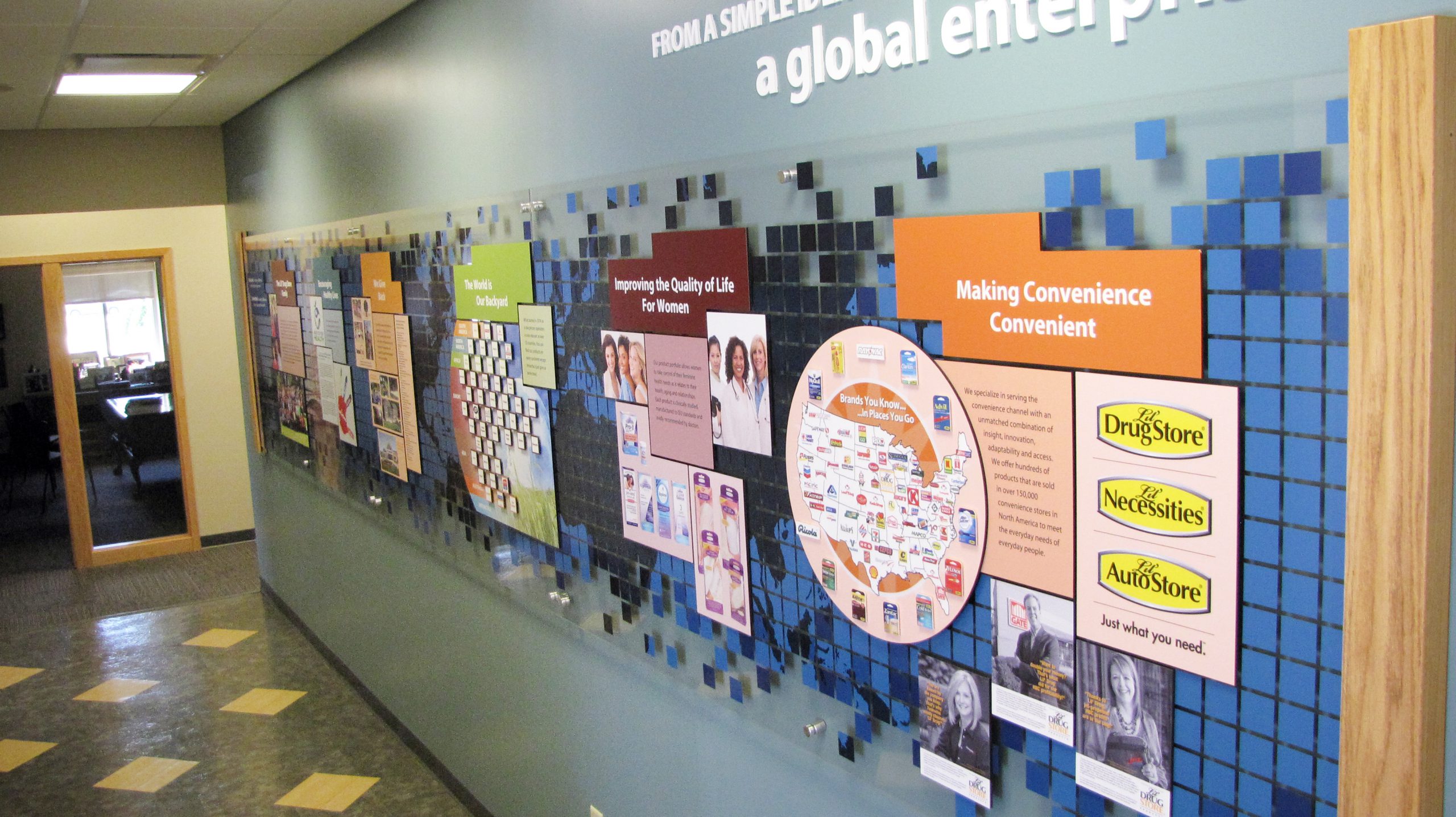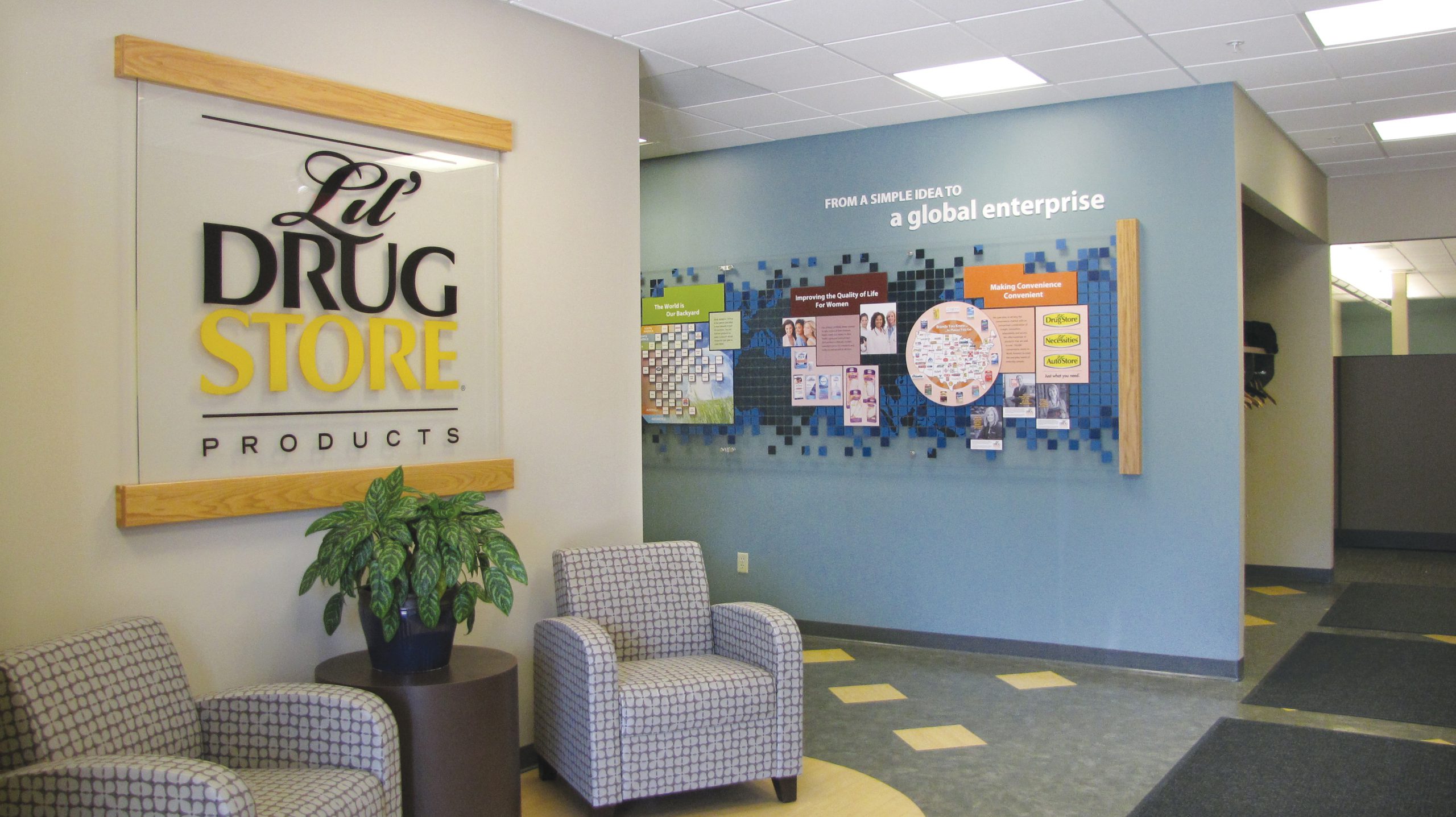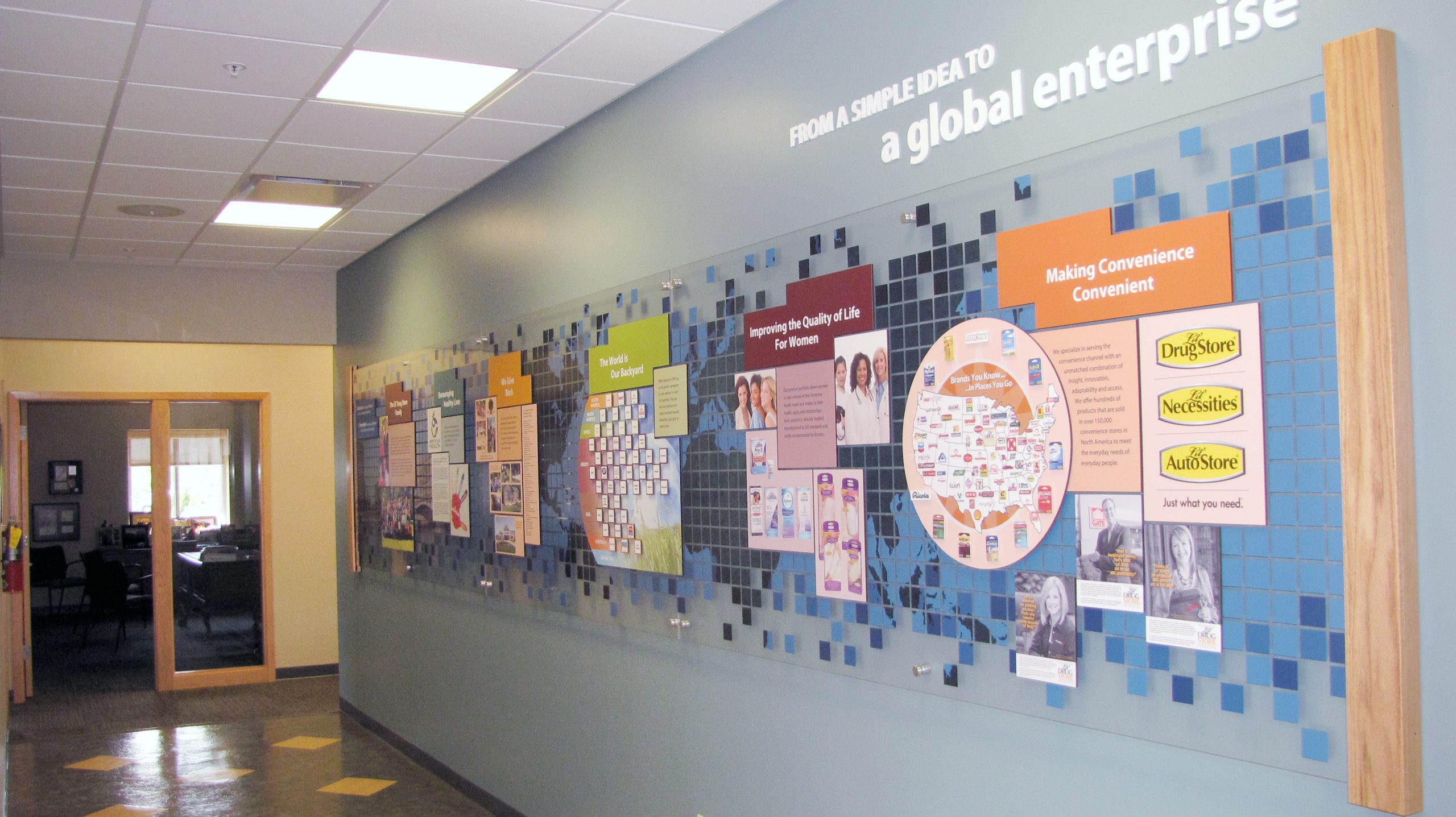 Let's Start Something new

Say Hello!
We look forward to discussing your project.
Please fill out the form and we will get back to you as soon as possible.
You can also email us directly - info@p-egd.com or give us a call at 319-396-8101