HOSPITAL RECOGNITION DISPLAYS
WHAT WE DID
Design
Fabrication
Installation

PROJECTS INCLUDED
Branding Walls
Donor Recognition Displays
History Display
Wayfinding
Digital Signage
UNITYPOINT HEALTHCARE SYSTEM   —   HOSPITAL   —   IOWA
Our relationship with UnityPoint Health has resulted in an array of displays. These displays have been put in place in their network of hospitals, clinics, and care centers. Our team works closely with departments to create custom history displays, digital and static donor walls, digital marketing, and wayfinding. These custom solutions are made to fit each unique space, budget, and mission.
We provide graphic design expertise and ensure that quality materials are used for displays. By the same token our work is made using materials including glass, acrylic, PVC, aluminum, and vinyl. Moreover we use our exclusive Rail Wall® System to allow for easy installs and future expansions. 
In addition we use our ARREYA® Digital Signage Suite for remote digital signage. Arreya includes content creation, management, and deployment, showing content across monitors in the health network. Our design and engineering teams create solutions for every installations, always achieving the spirit needed for each UnityPoint Health project.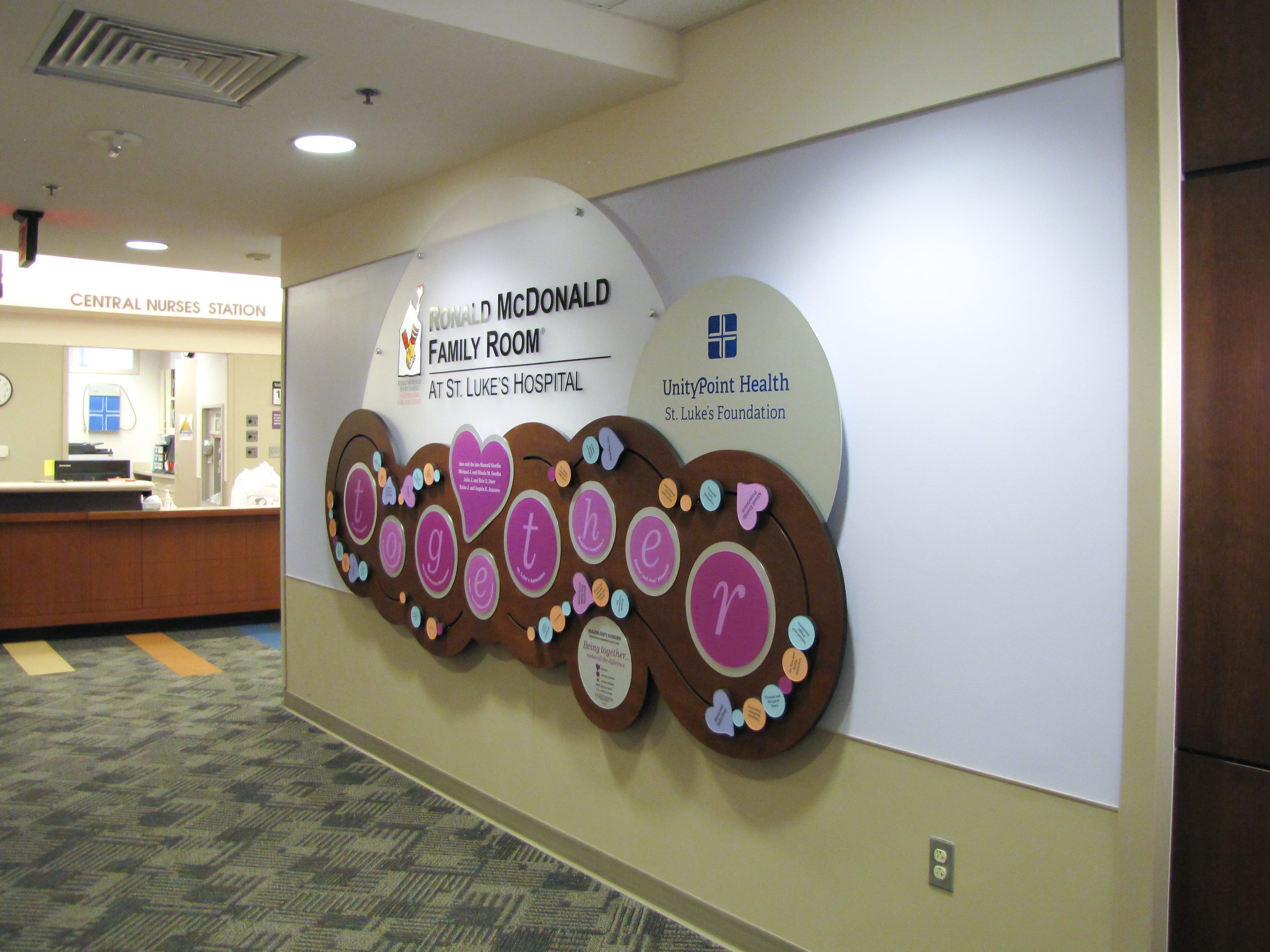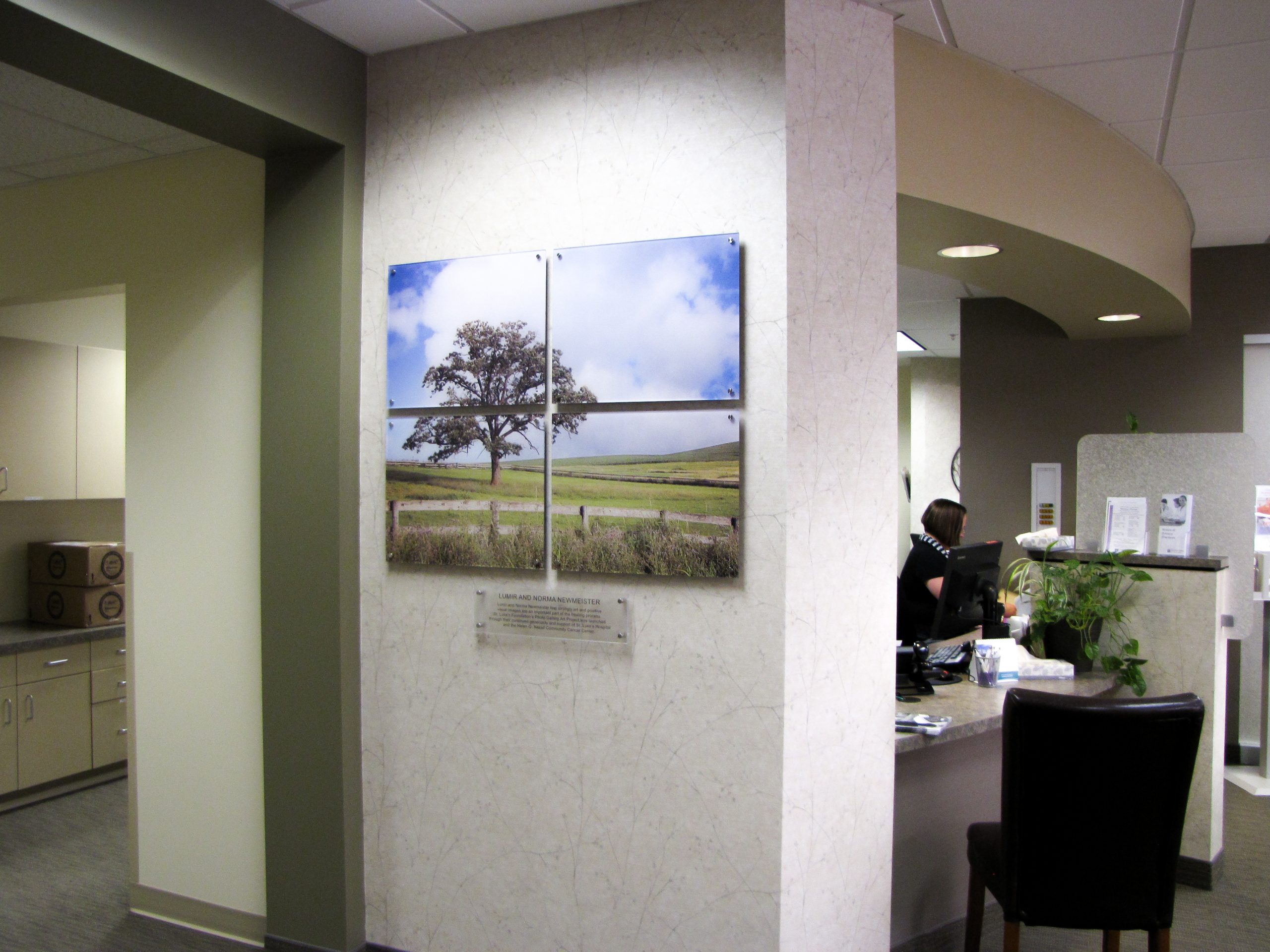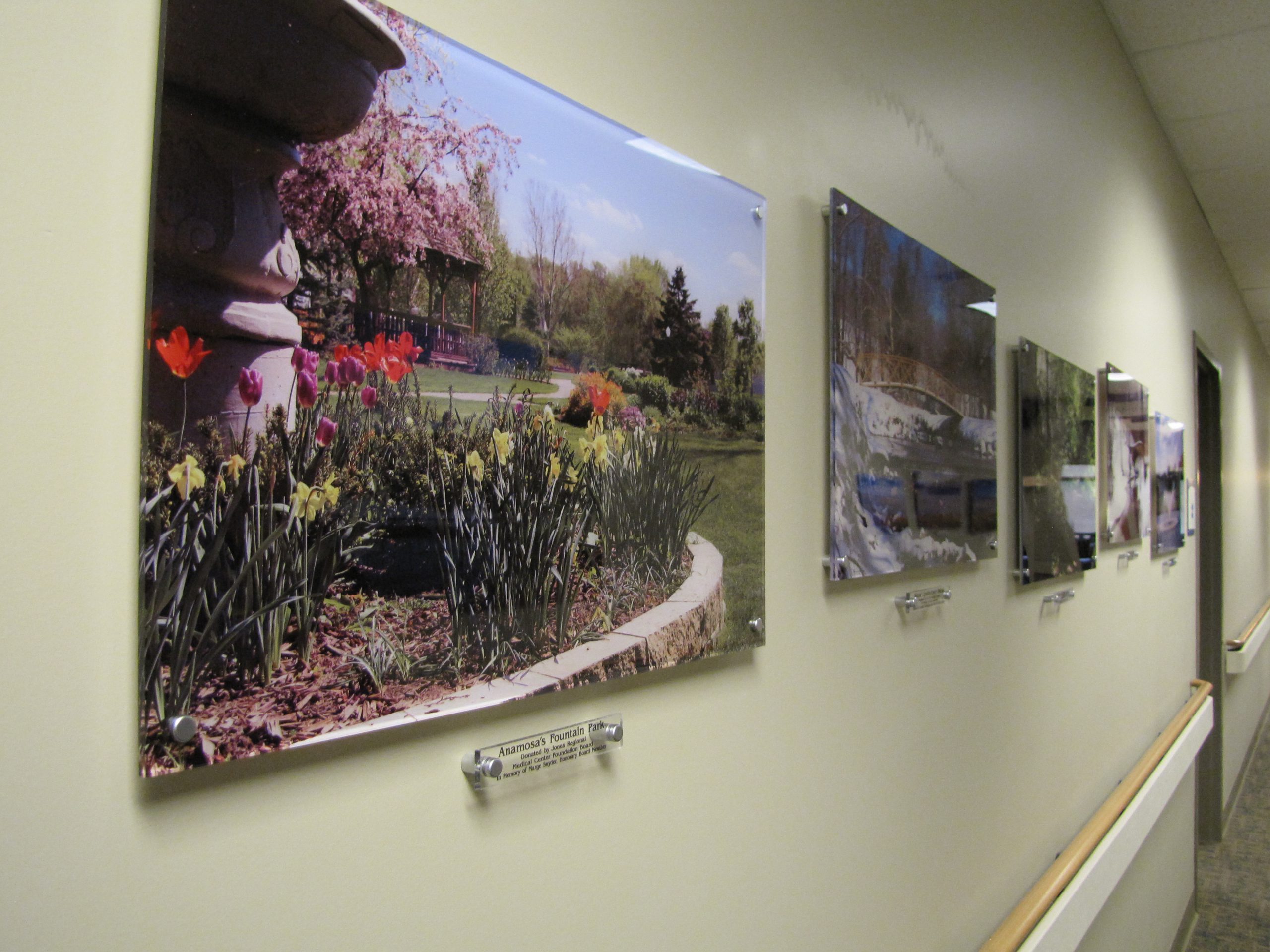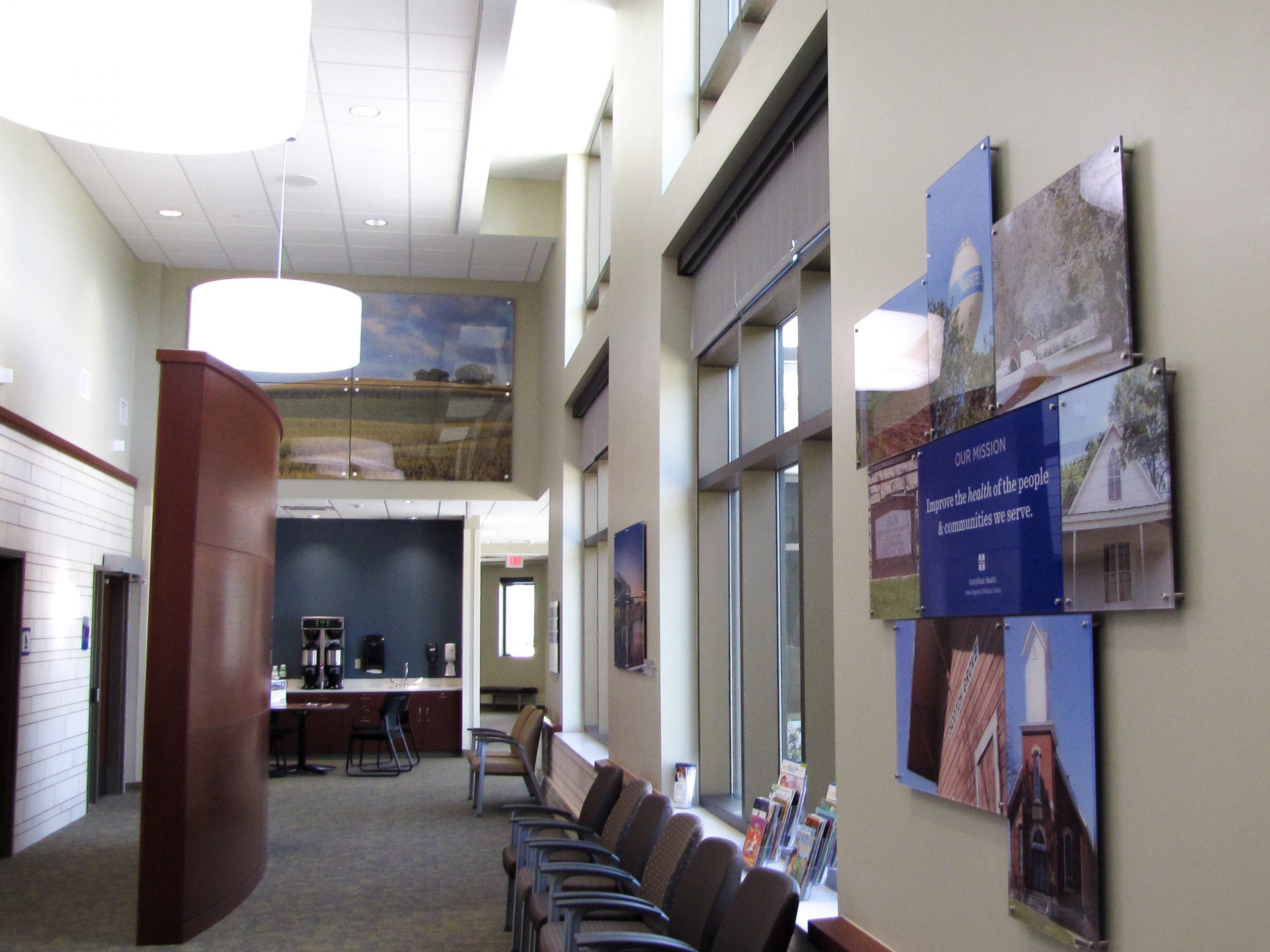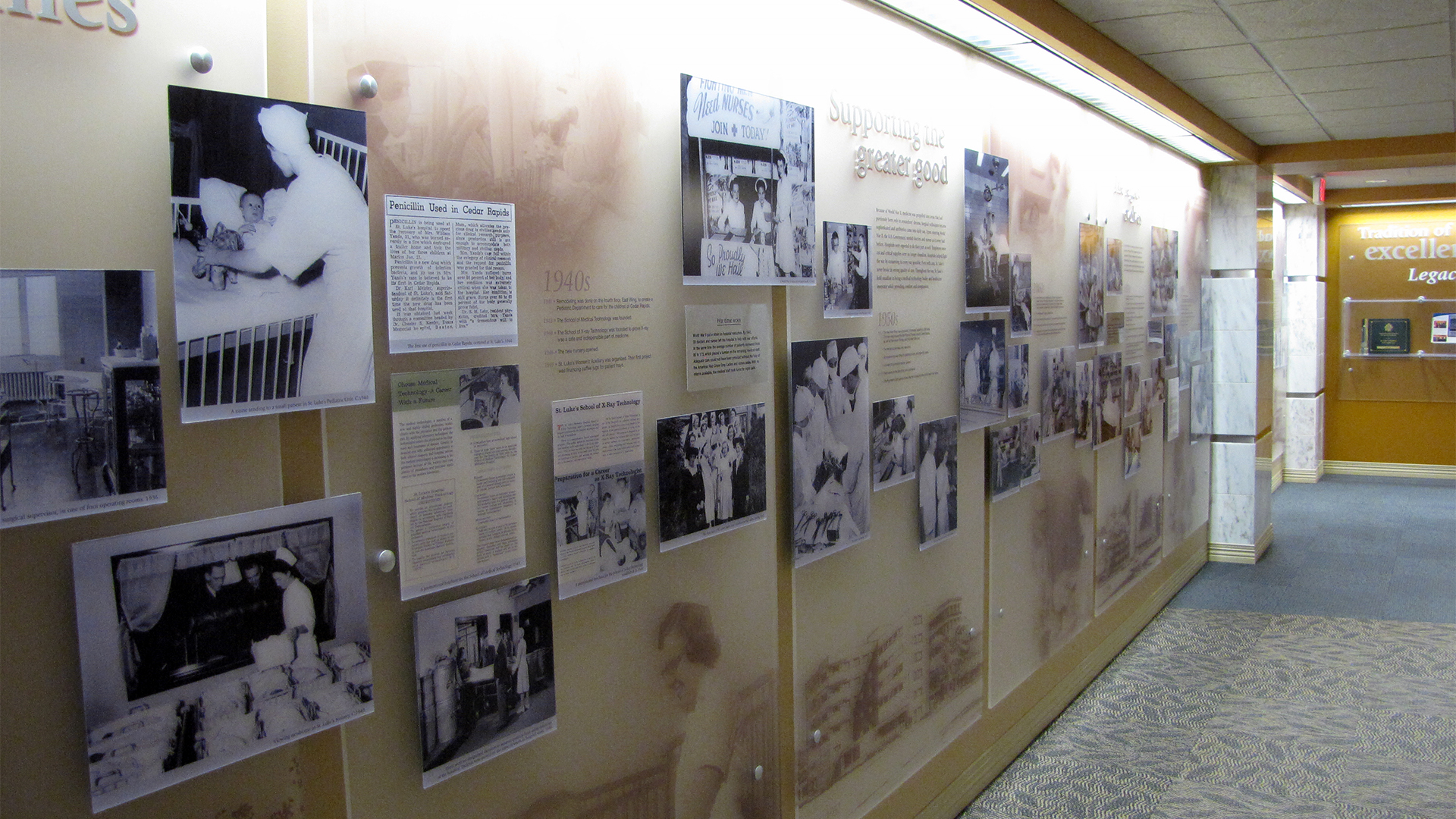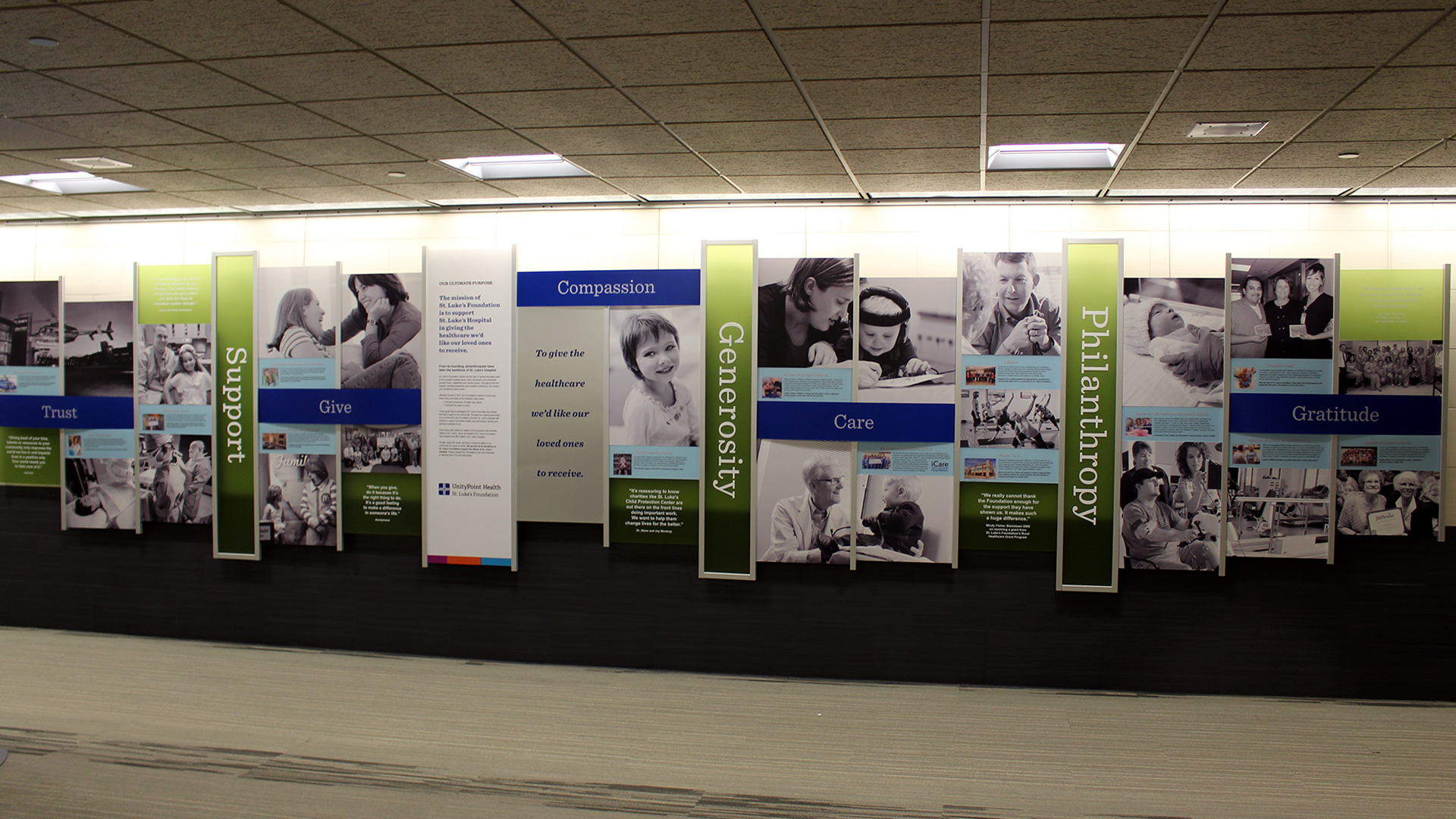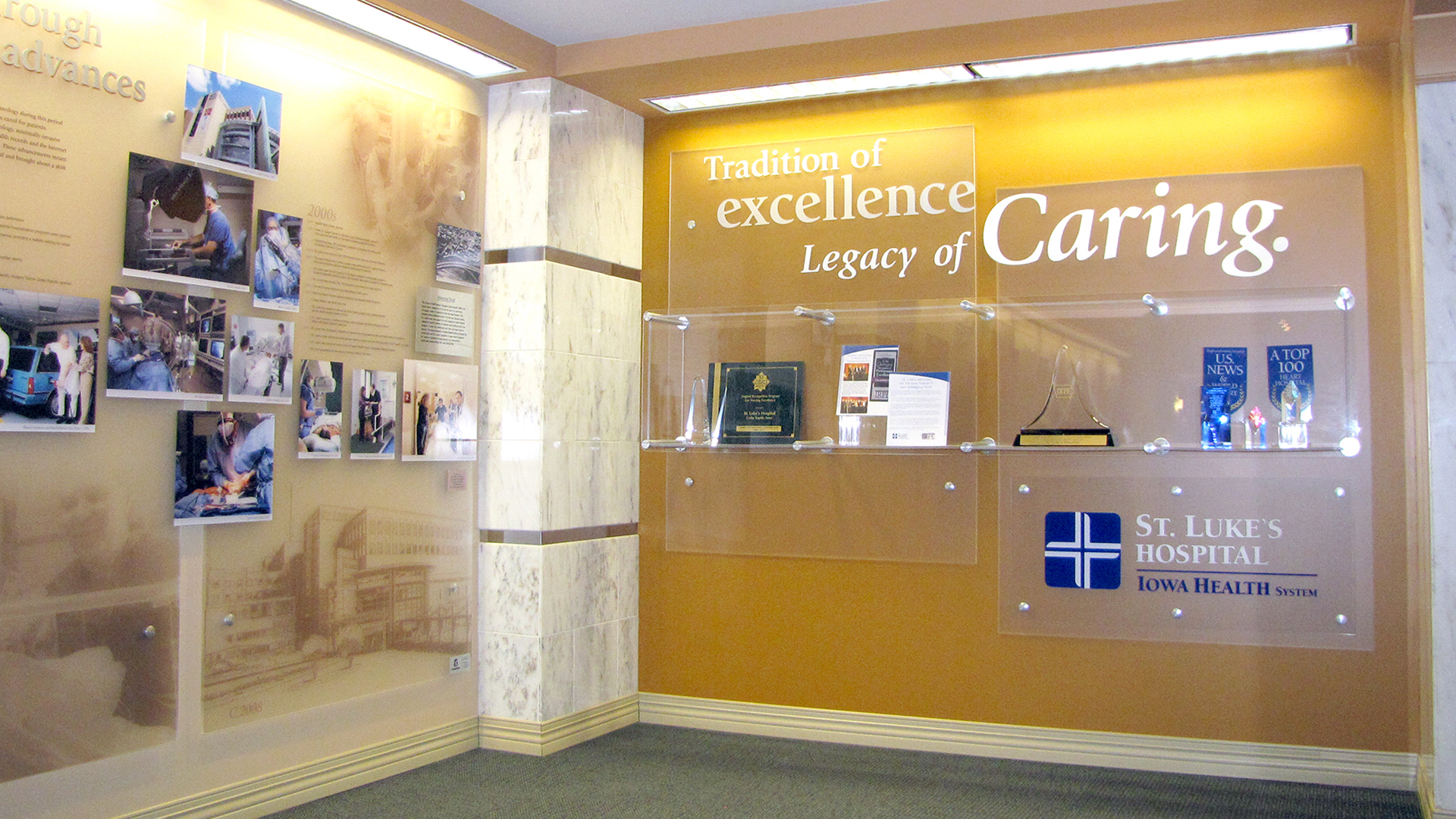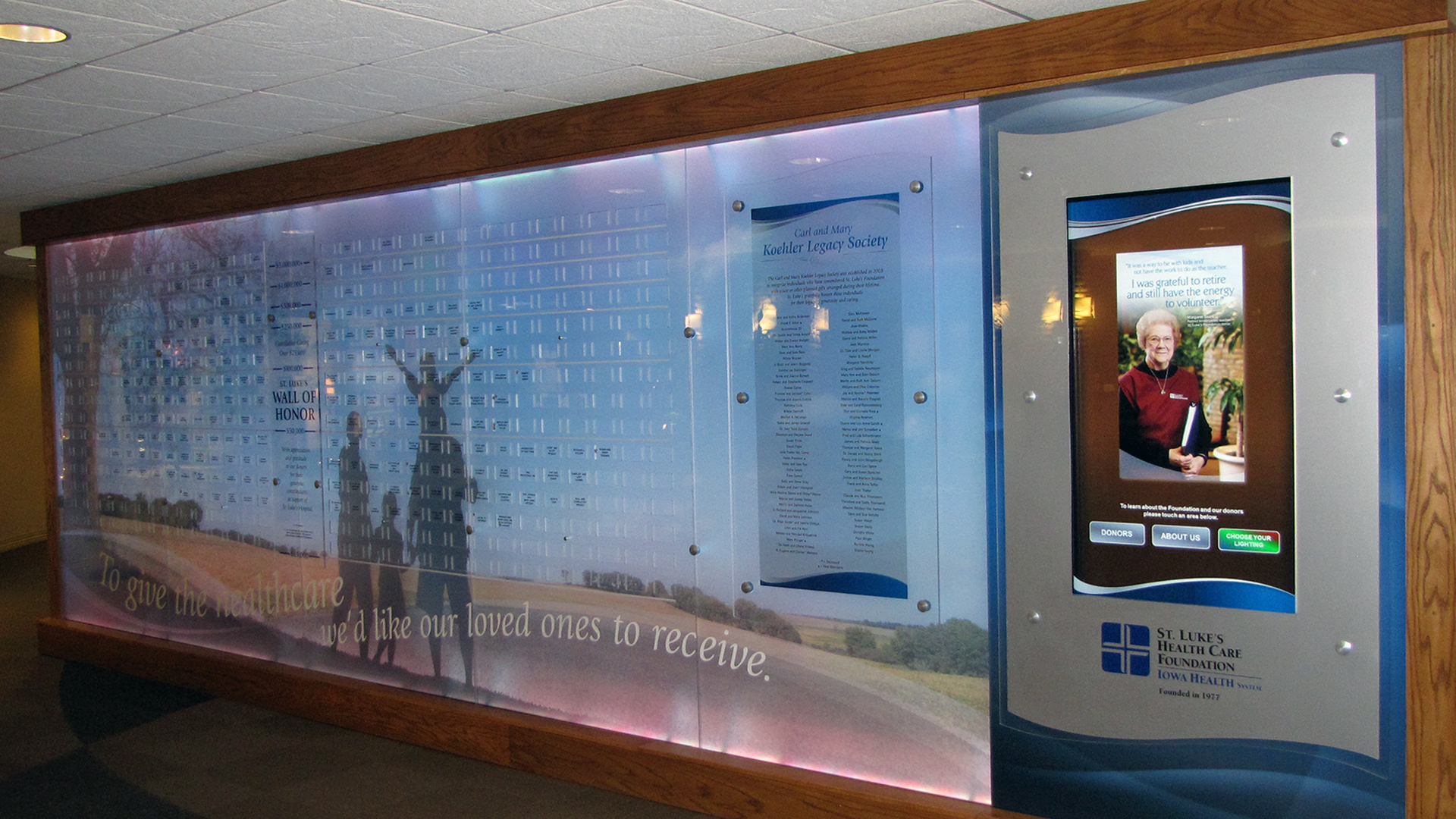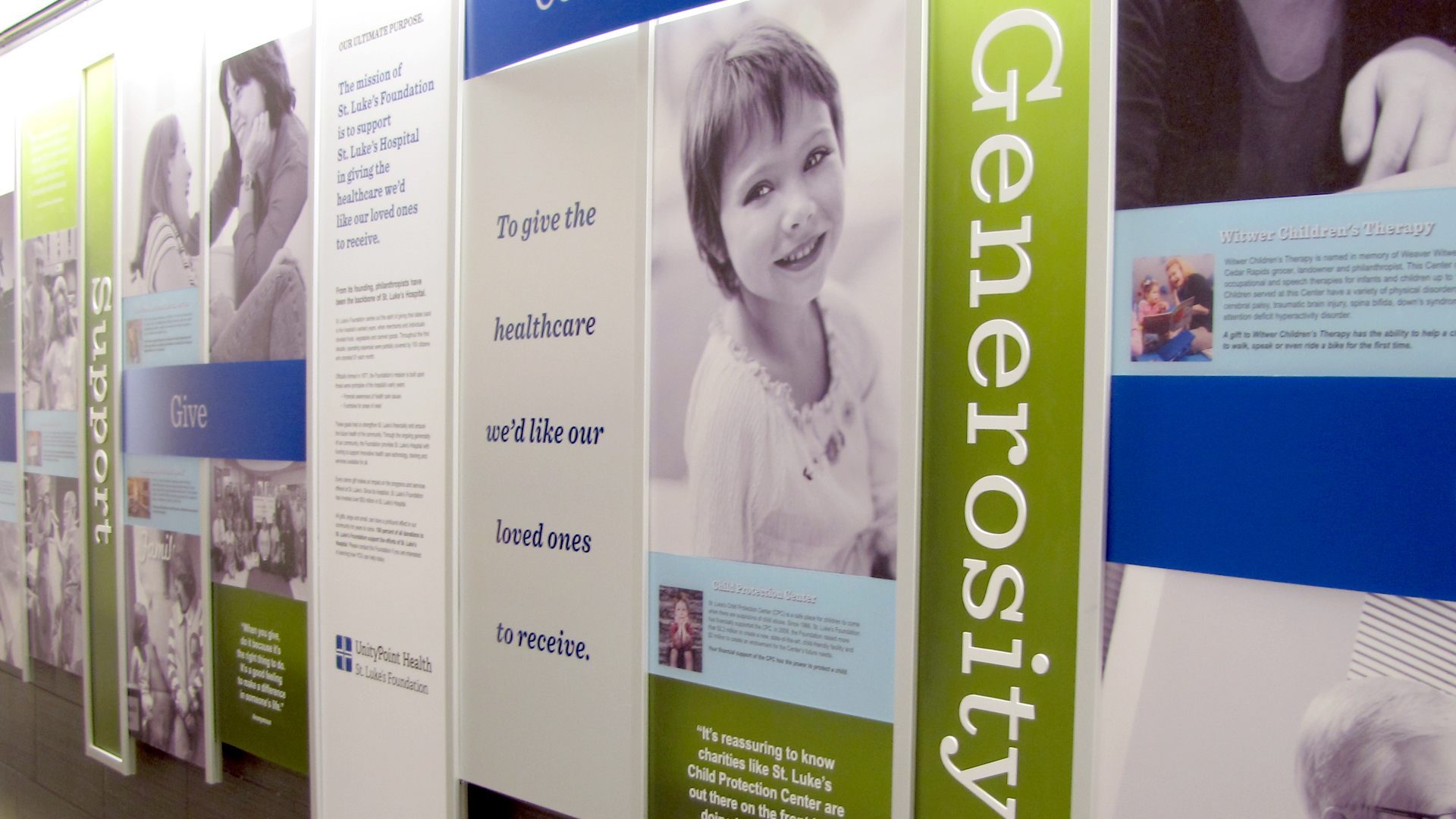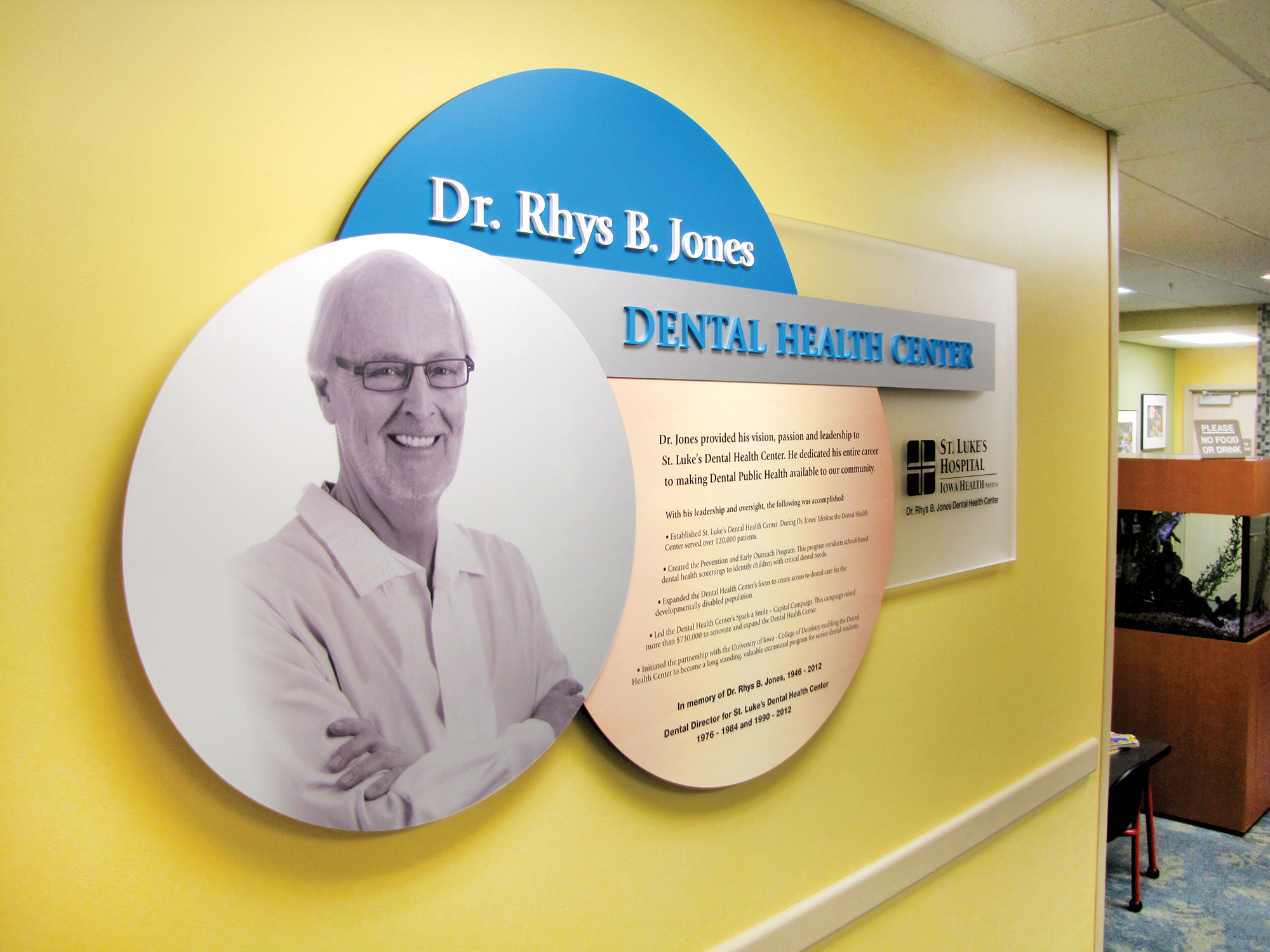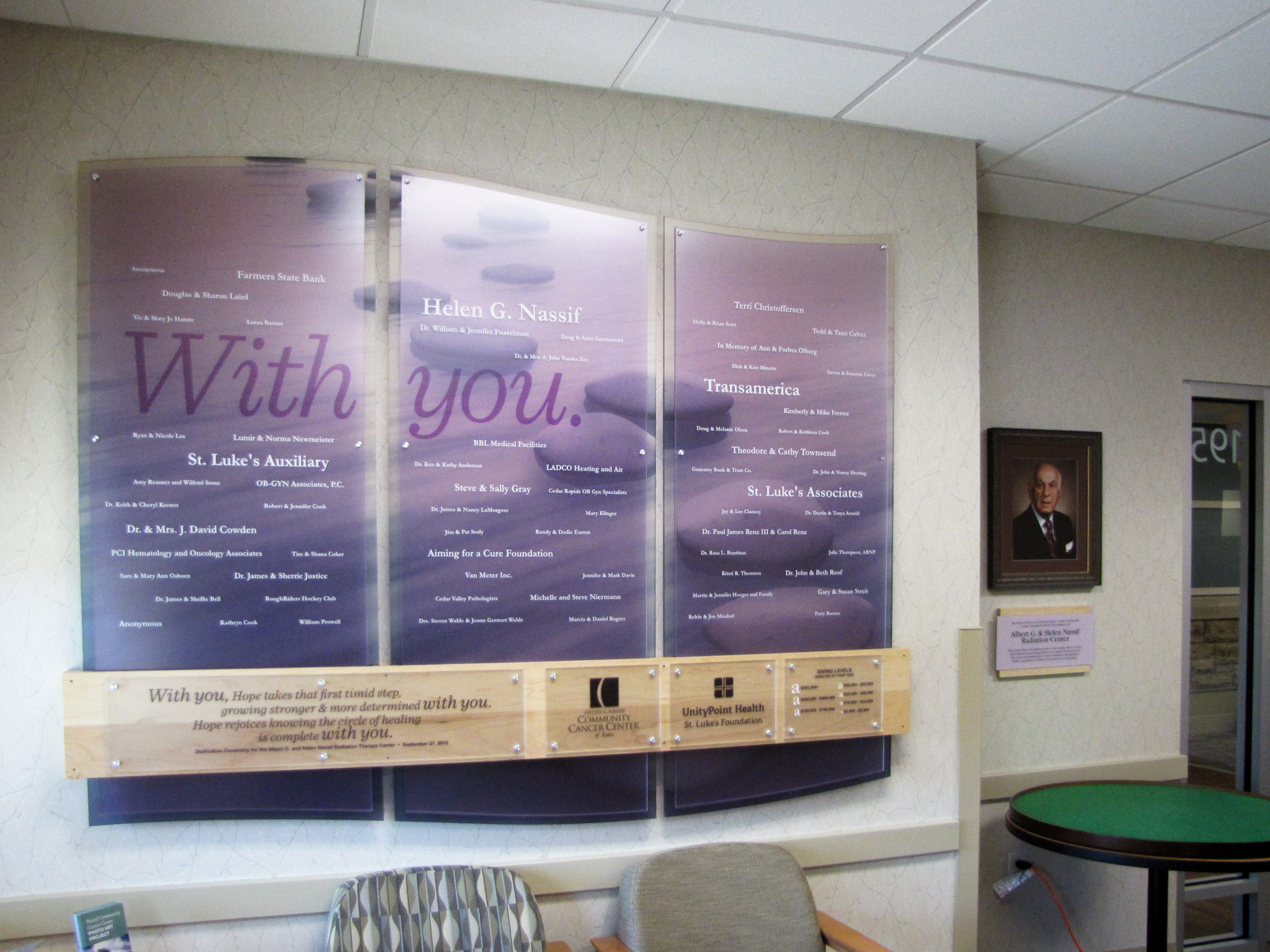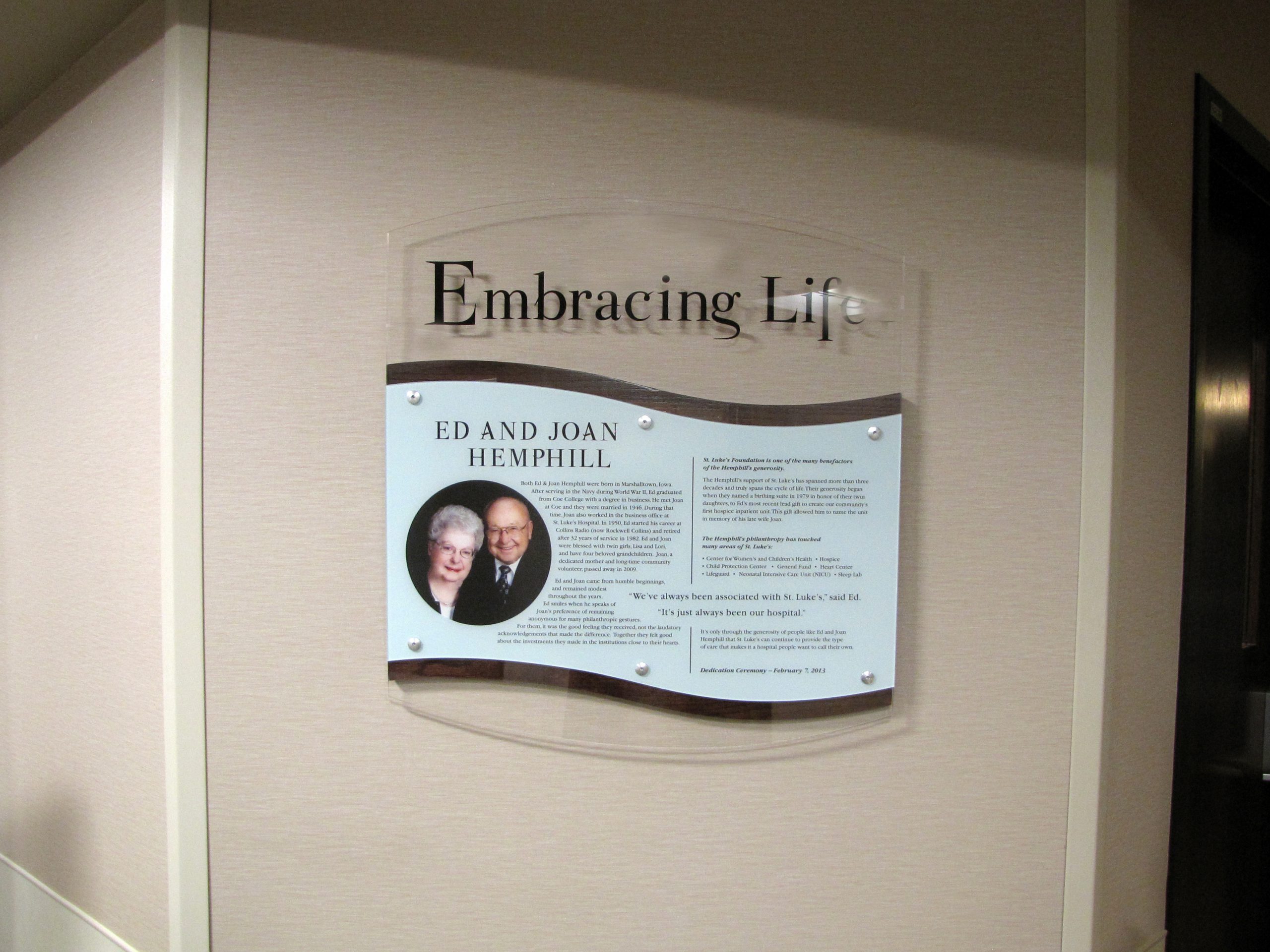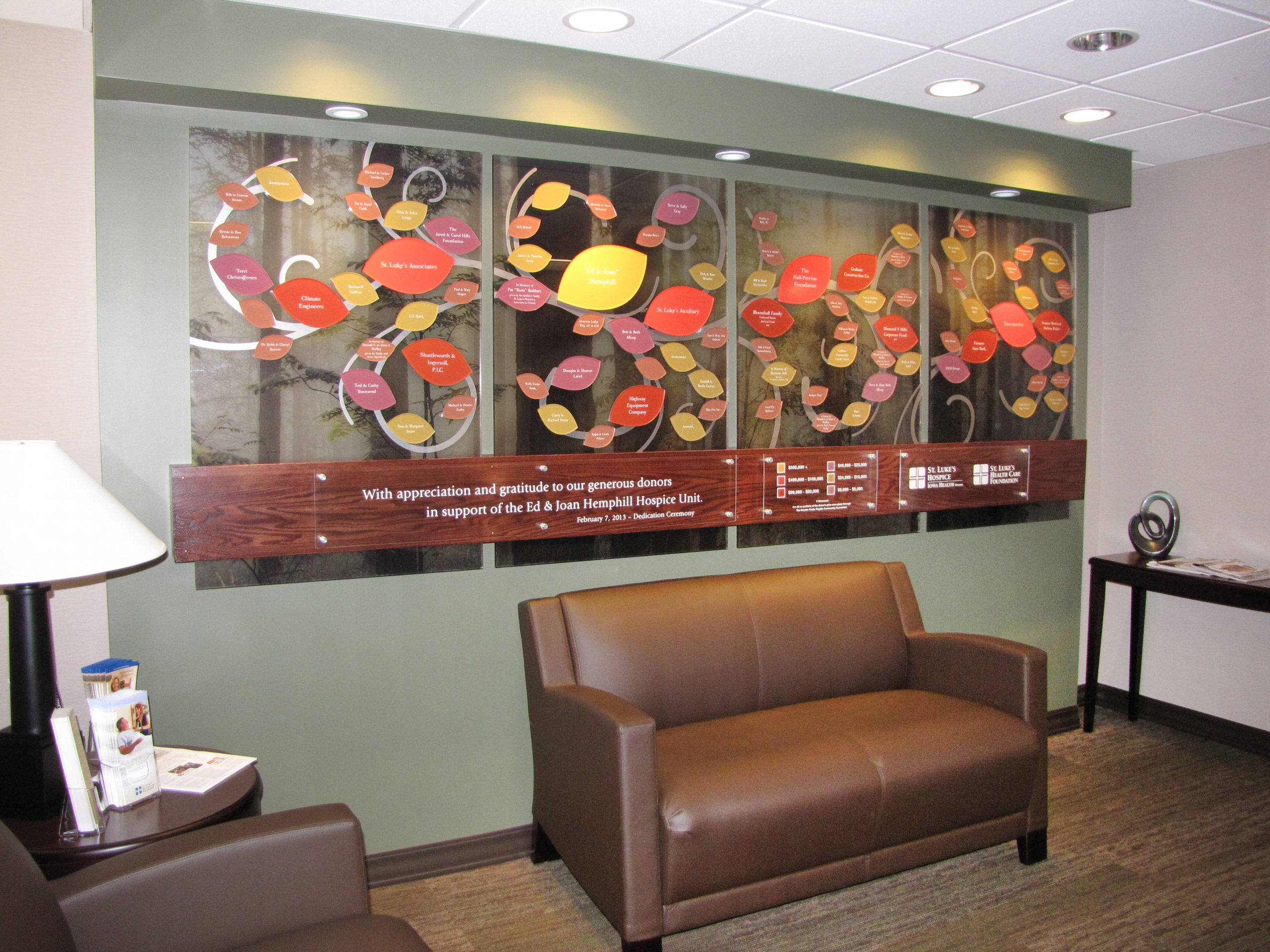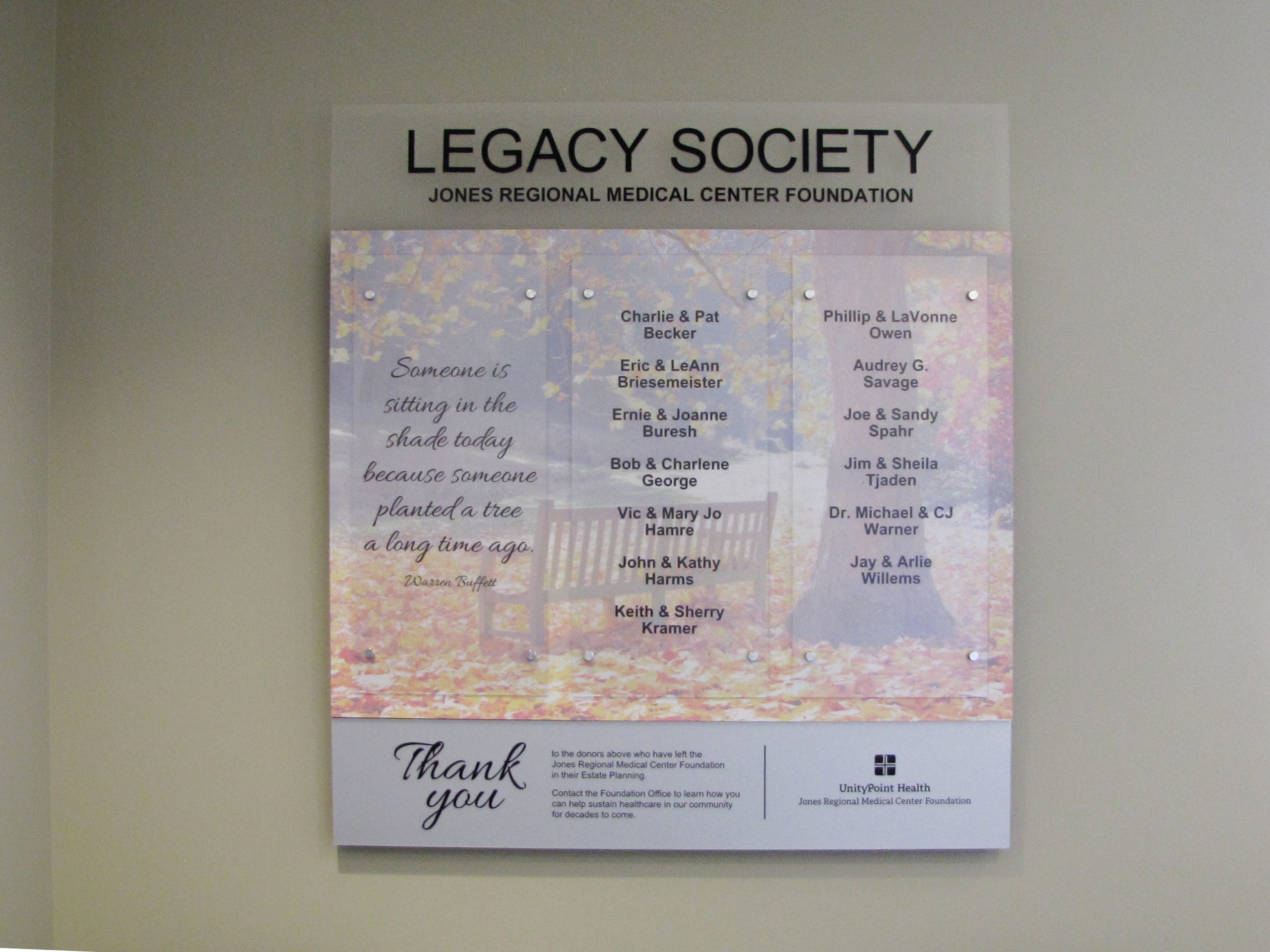 Let's Start Something new

Say Hello!
We look forward to discussing your project.
Please fill out the form and we will get back to you as soon as possible.
You can also email us directly - info@p-egd.com or give us a call at 319-396-8101